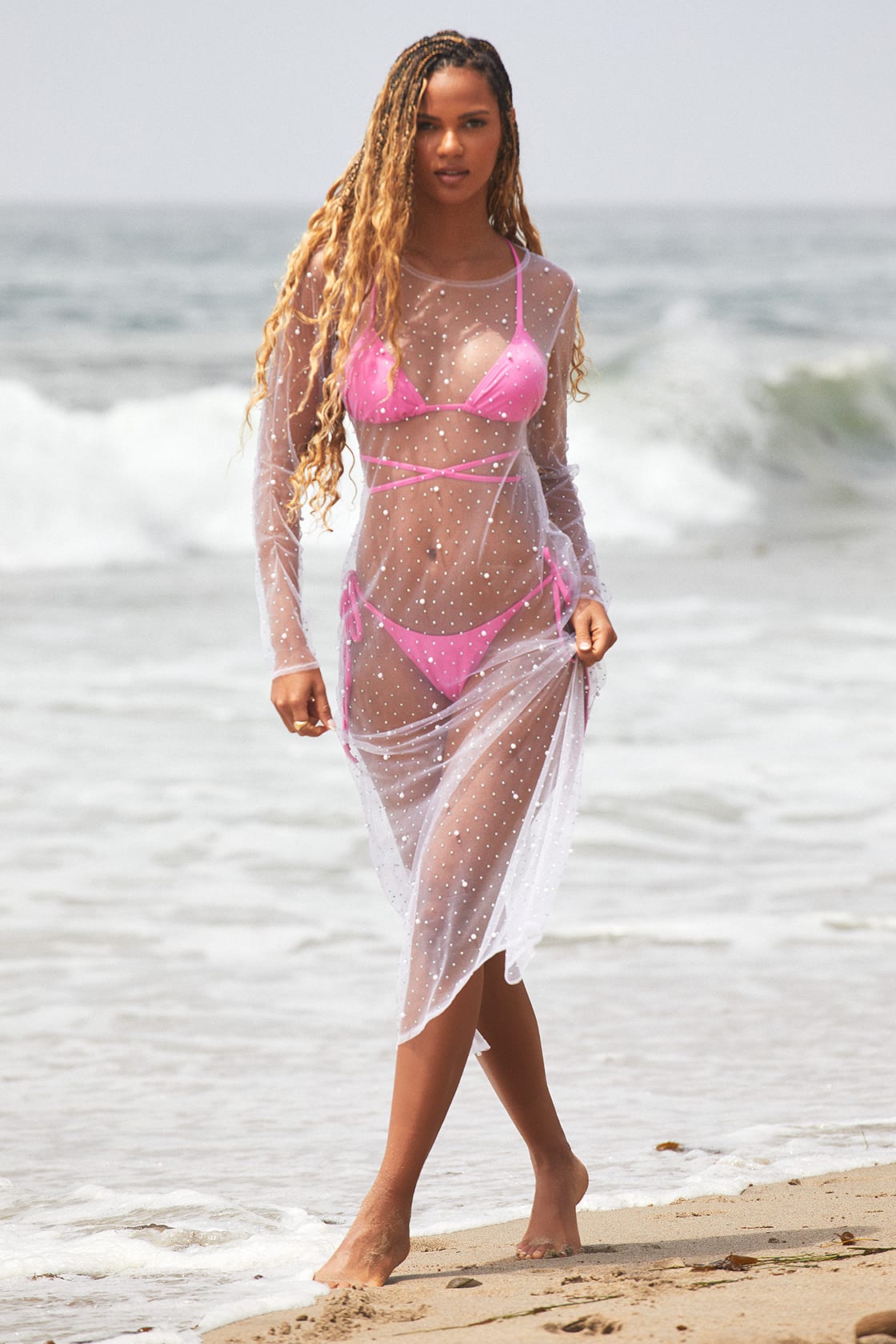 First spotted trending on TikTok, Mermaidcore has escaped our screens to swim into our closets and wardrobes. Mermaidcore first surfaced in Versace's spring/summer collection in 2021, where the ocean floor came to the red carpet with seashells and starfish.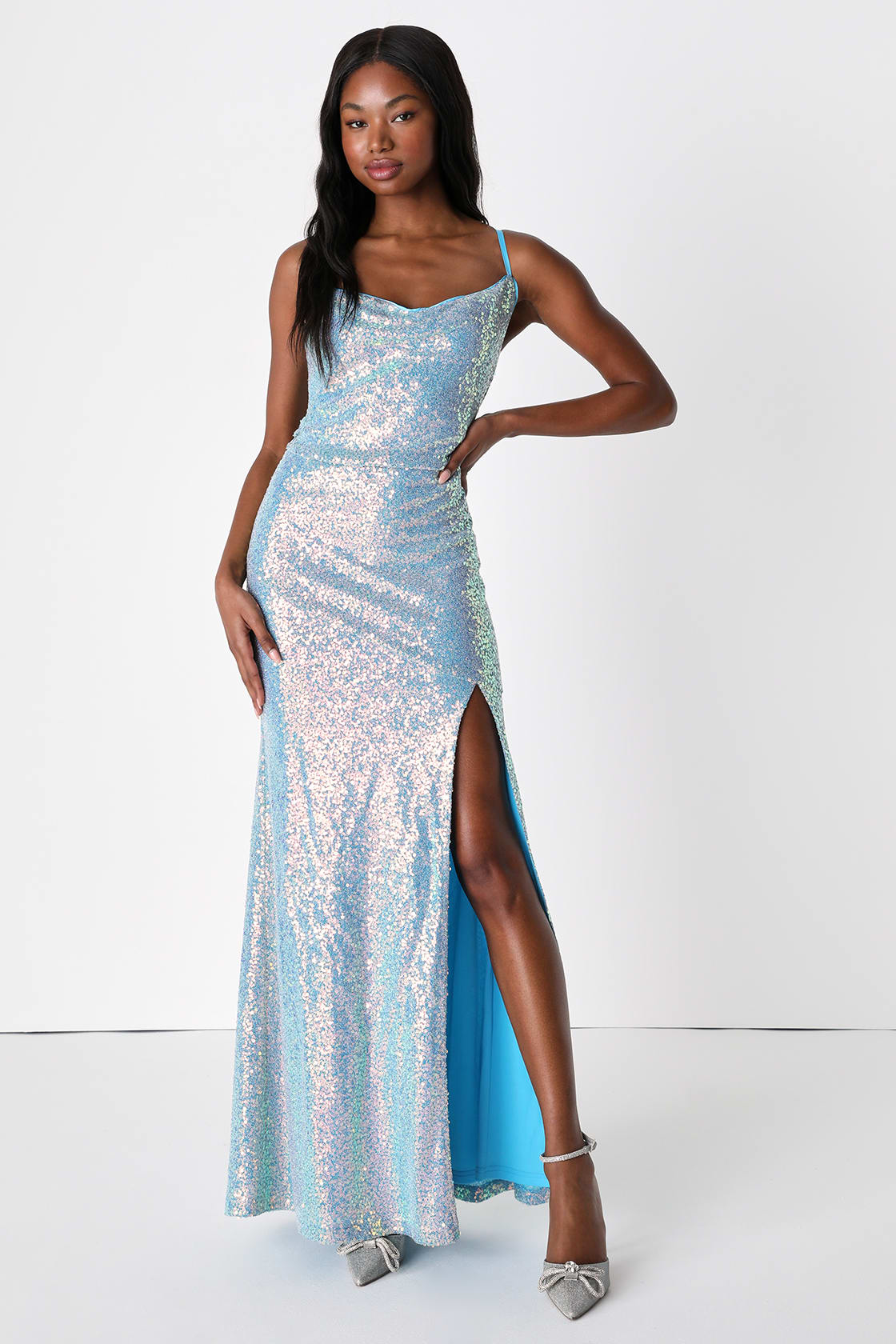 Fast-forward to today, and mermaid core is trending everywhere. From resort wear to prom dresses, marine theming, glimmering details, and marine accessories is a design trend that's exploded all over TikTok, Instagram, and other social media platforms.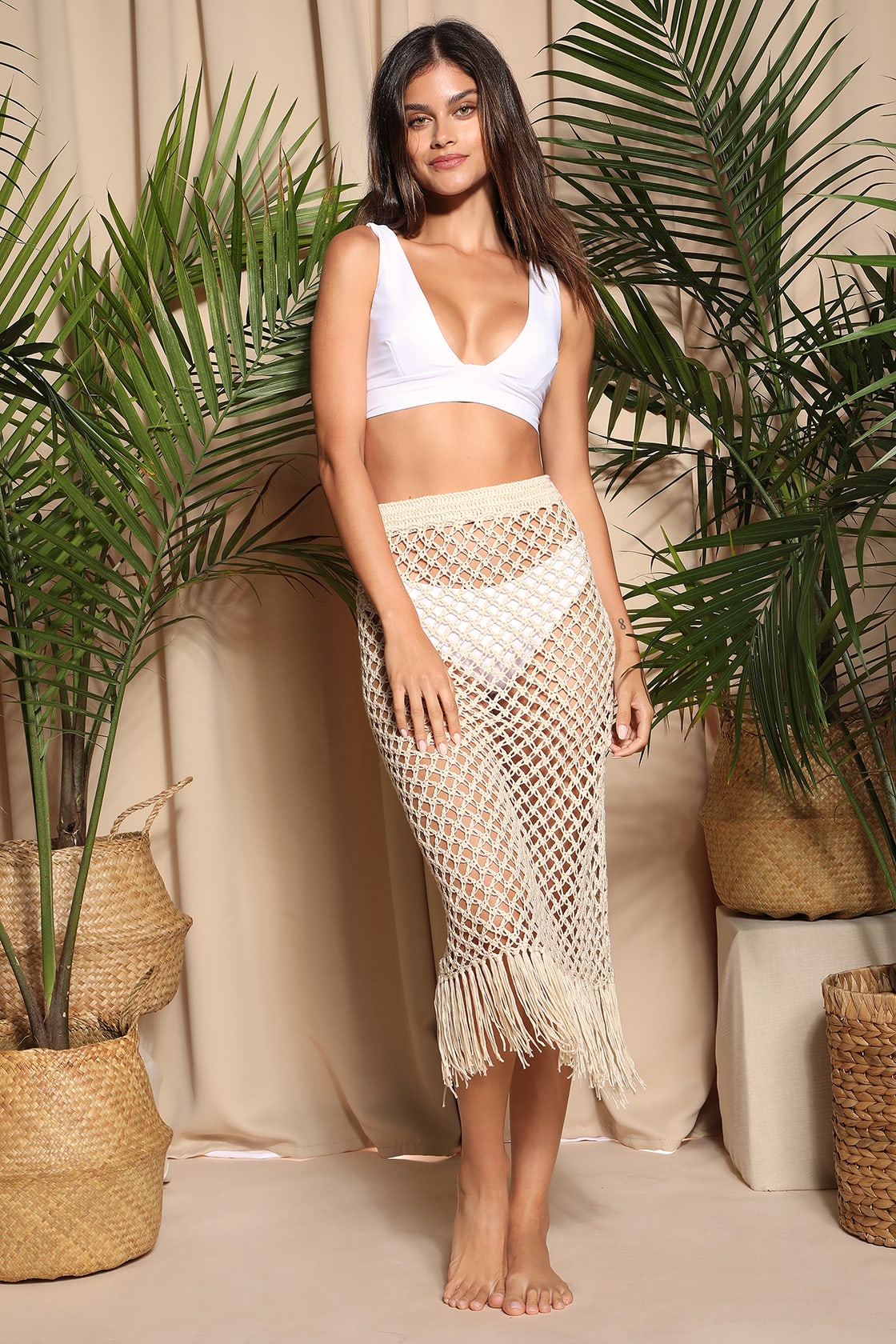 Mermaidcore takes inspiration from both mermaid mythology and mermaid media. You can see influence from The Little Mermaid (both the 1989 classic and the new version starring Halle Bailey), Aquamarine, Splash, and the mermaid designs in Peter Pan. Mermaidcore has a floaty, ethereal vibe that's more than a bit of magic. 
Mermaidcore Styling Tips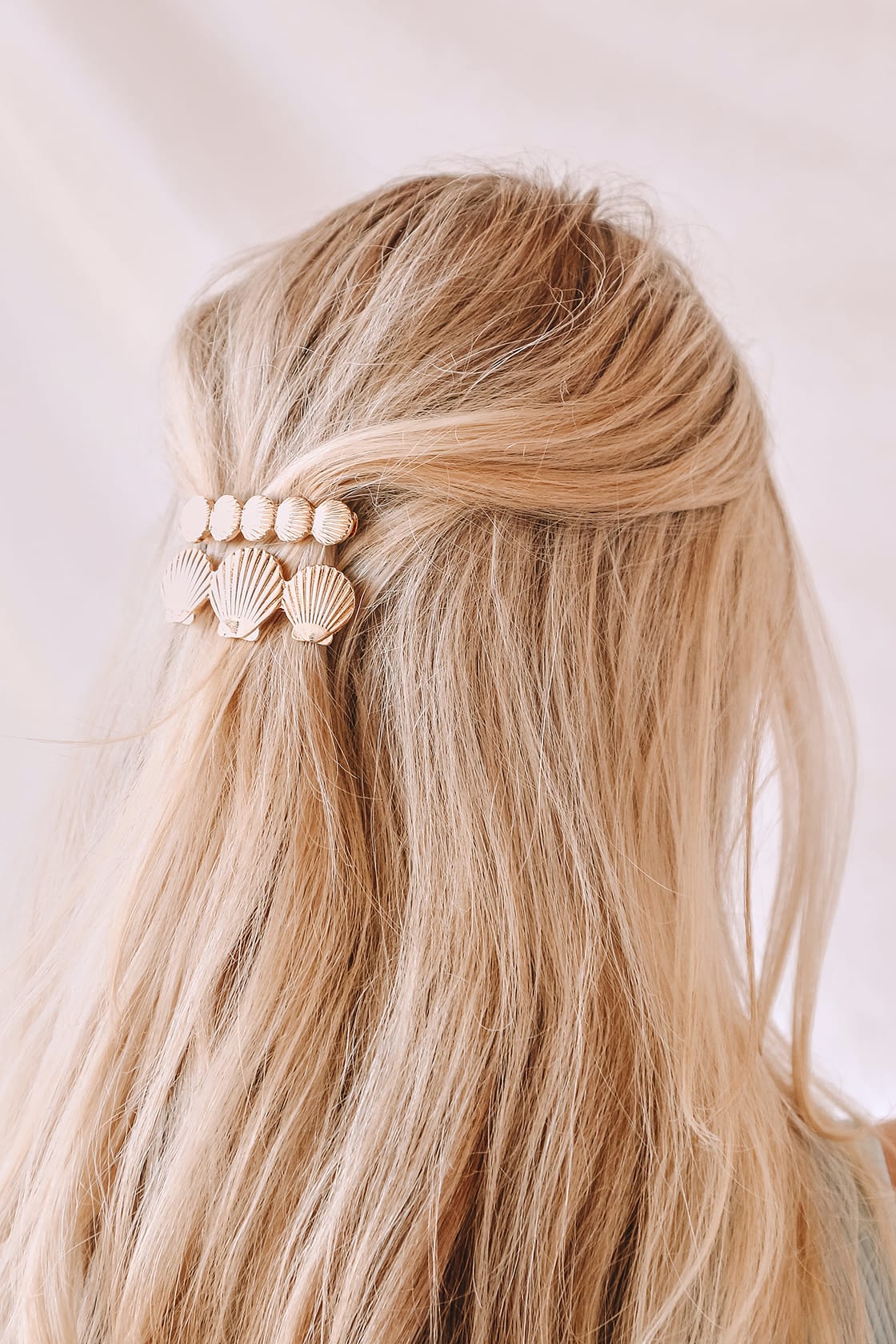 The main idea behind Mermaidcore is taking fashion inspiration from the ocean. Colors like blue, teal, purple, aqua, and green—cool aquatics—accompanied by hints of sand and sun are expected. Silhouettes include sleek, bodycon dresses, resort wear, and of course mermaid dresses.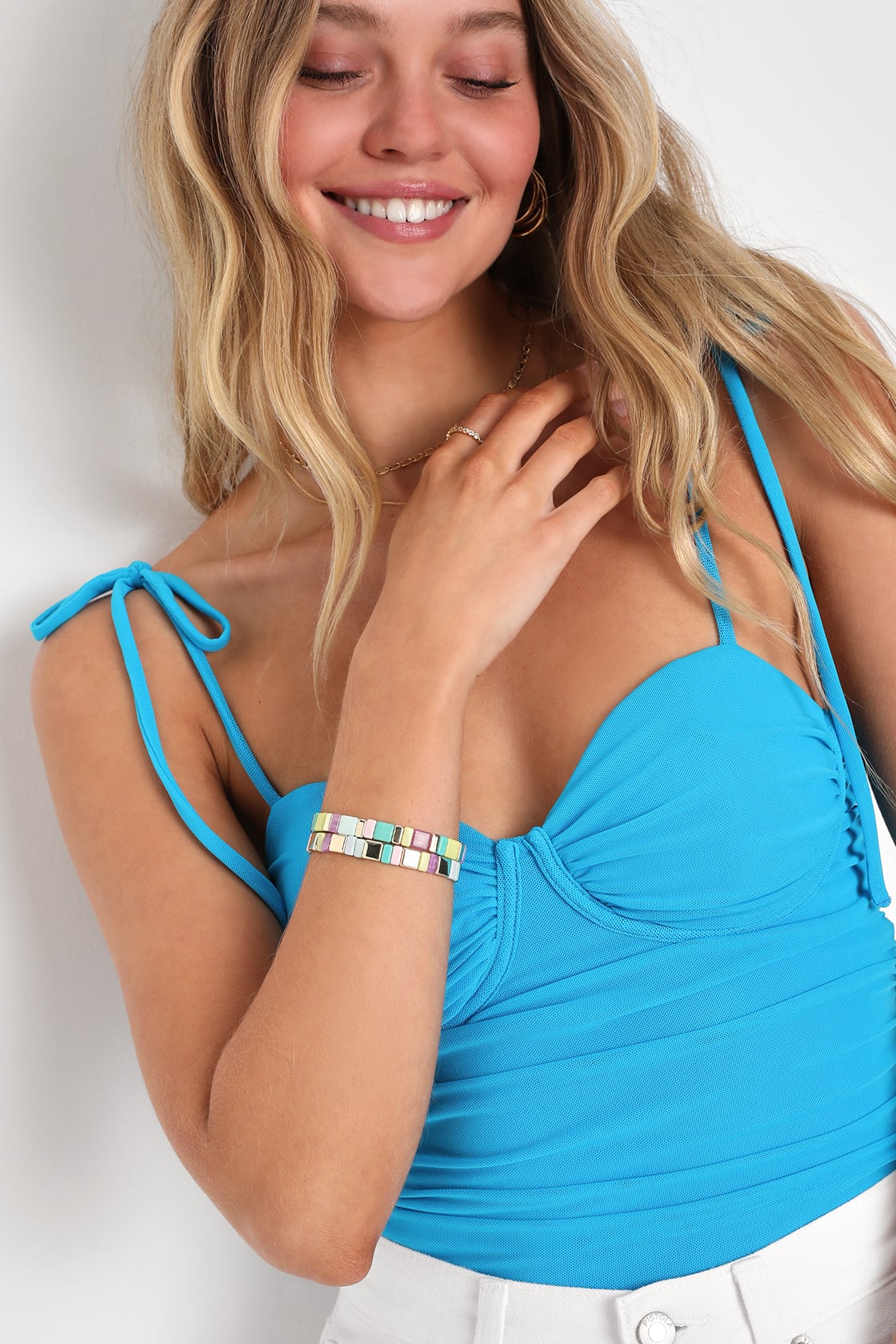 Mermaidcore accessories often feature aquatic details like starfish and seashells, and of course, plenty of pearls. Fun details like fishnets, sequins, and shell embellishments are also popular. Hairstyles include beachy waves, fishtail braids, and anything long and flowing. 
Mermaidcore Essentials:
Halter Neck Tulip Midi Dress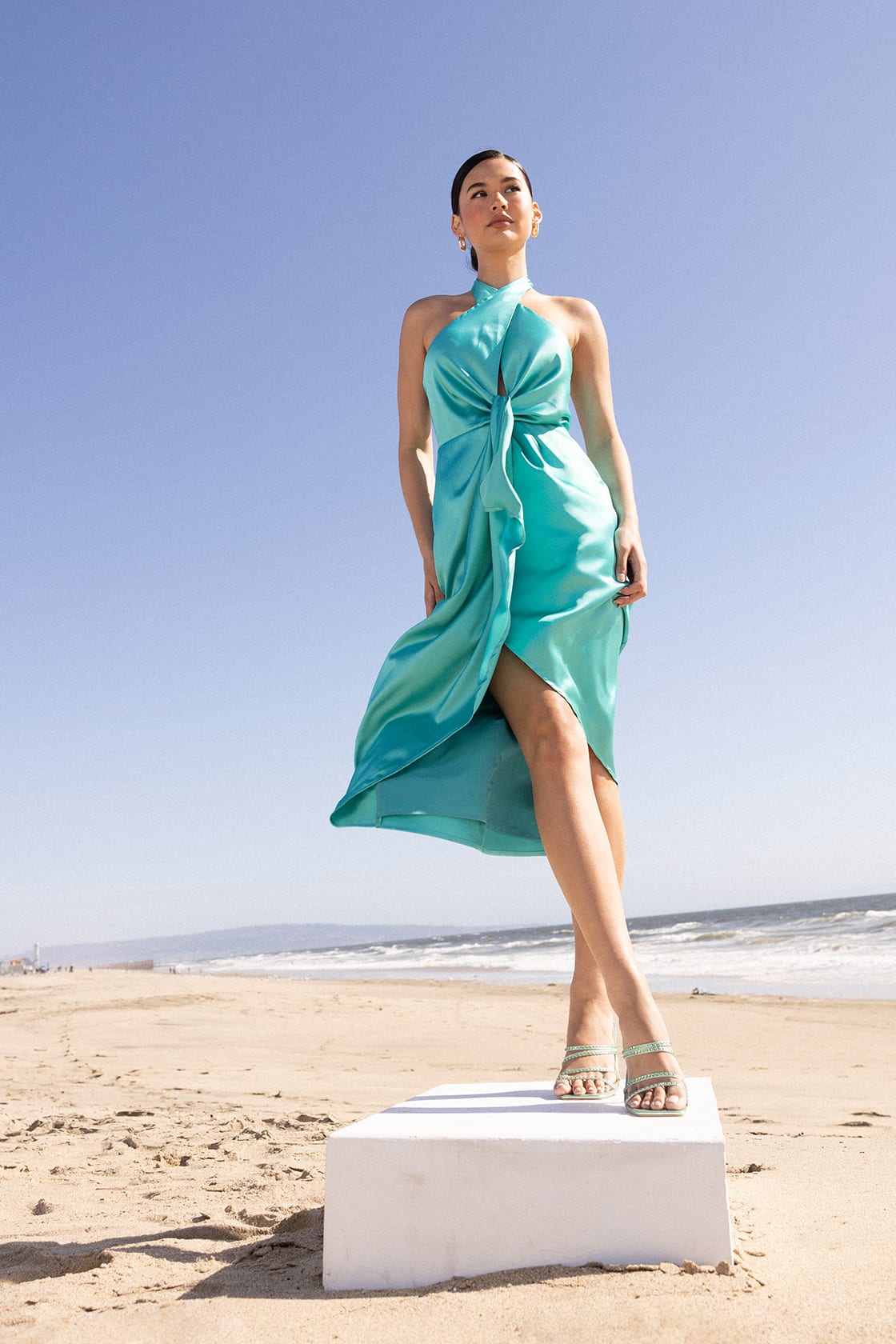 Make waves in shimmering teal satin, reminiscent of the Caribbean Sea. 
One-Shoulder Cutout Tulip Midi Dress
This elegant green dress will flow around you like water!
Fringe Swim Cover-Up Midi Dress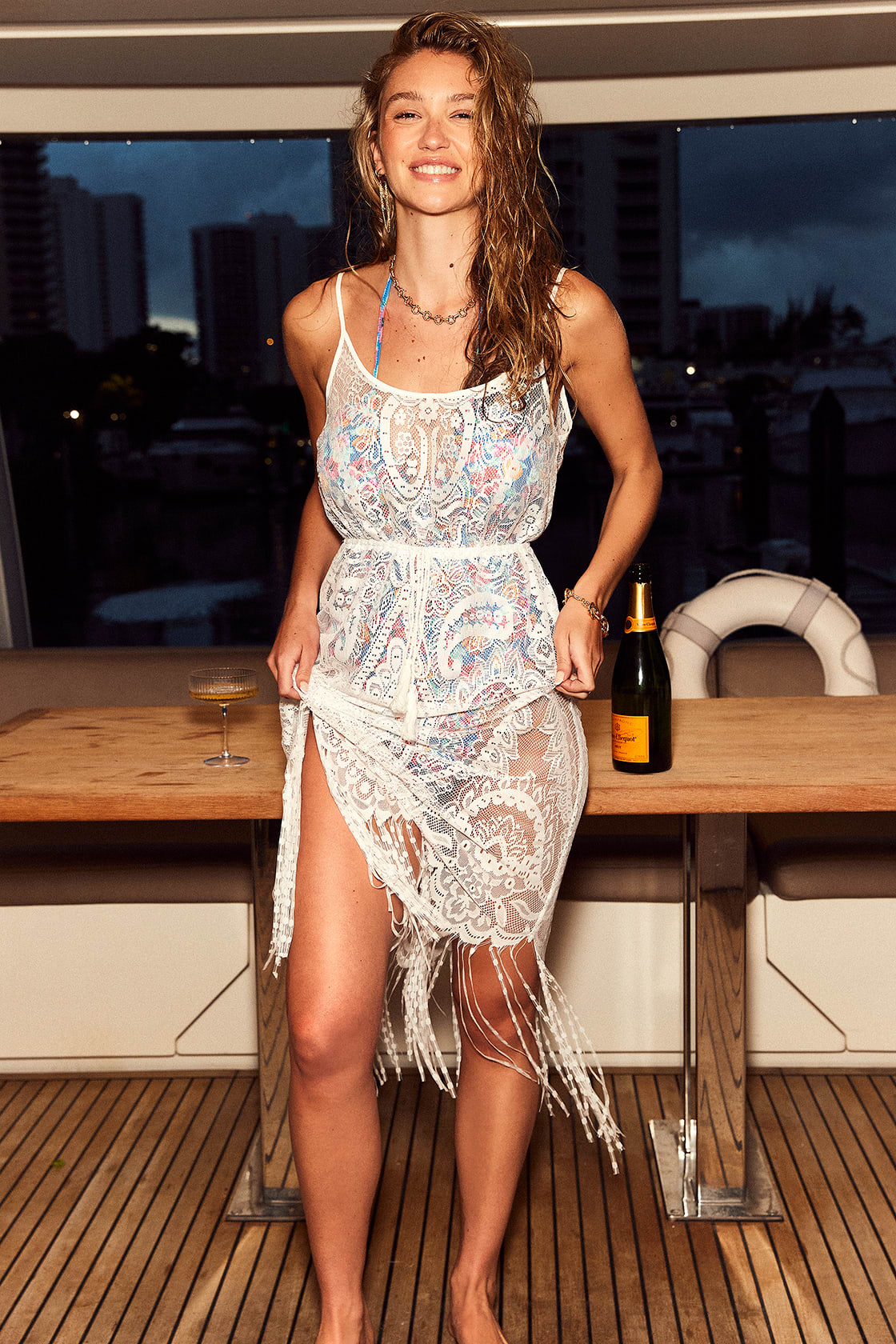 Pretty open lace cover-ups over swimwear make you look fresh from the sea.
Pearl Choker Necklace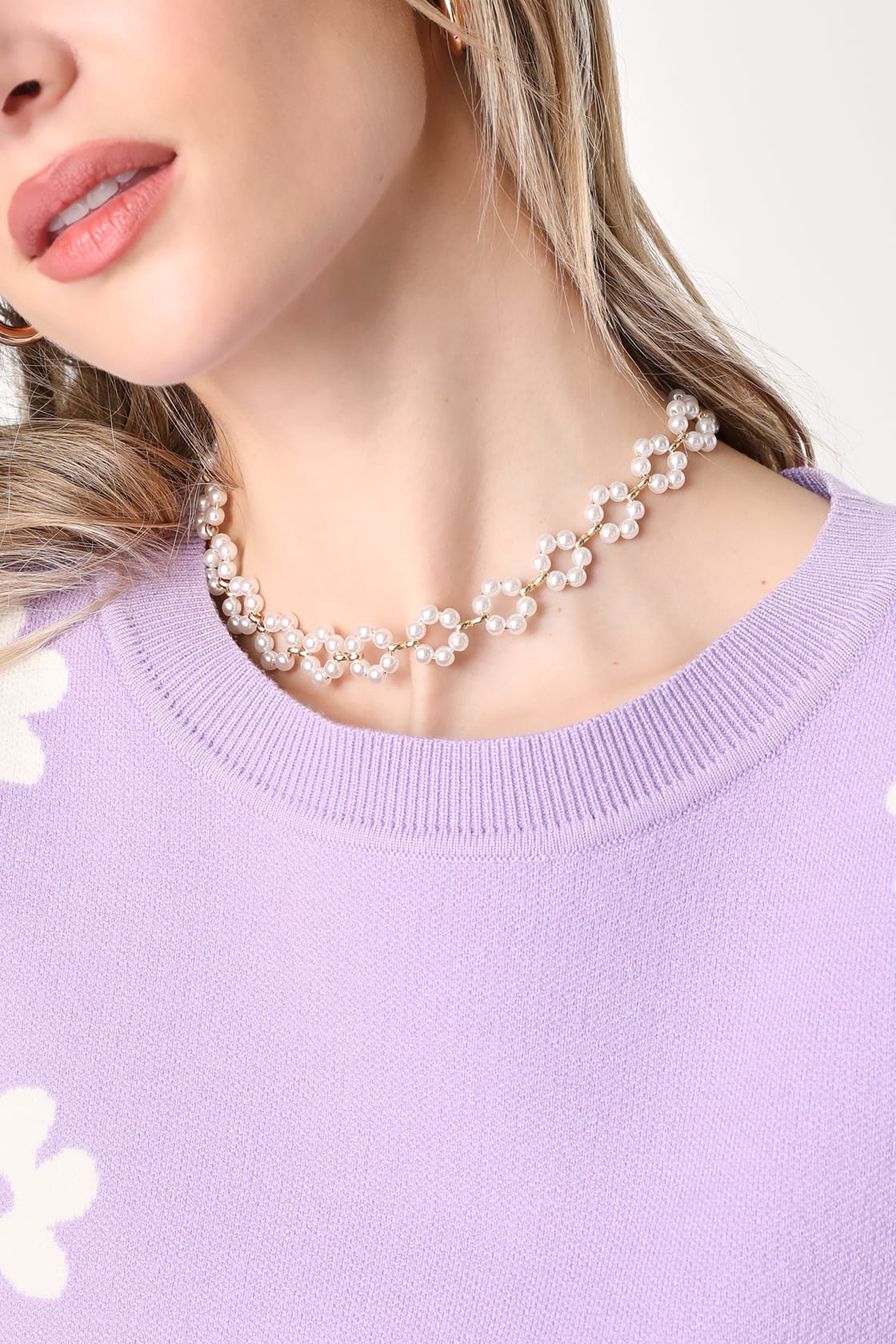 Pearls are the perfect Mermaidcore accessory, whether you wear them as jewelry…
Pearl Mini Handbag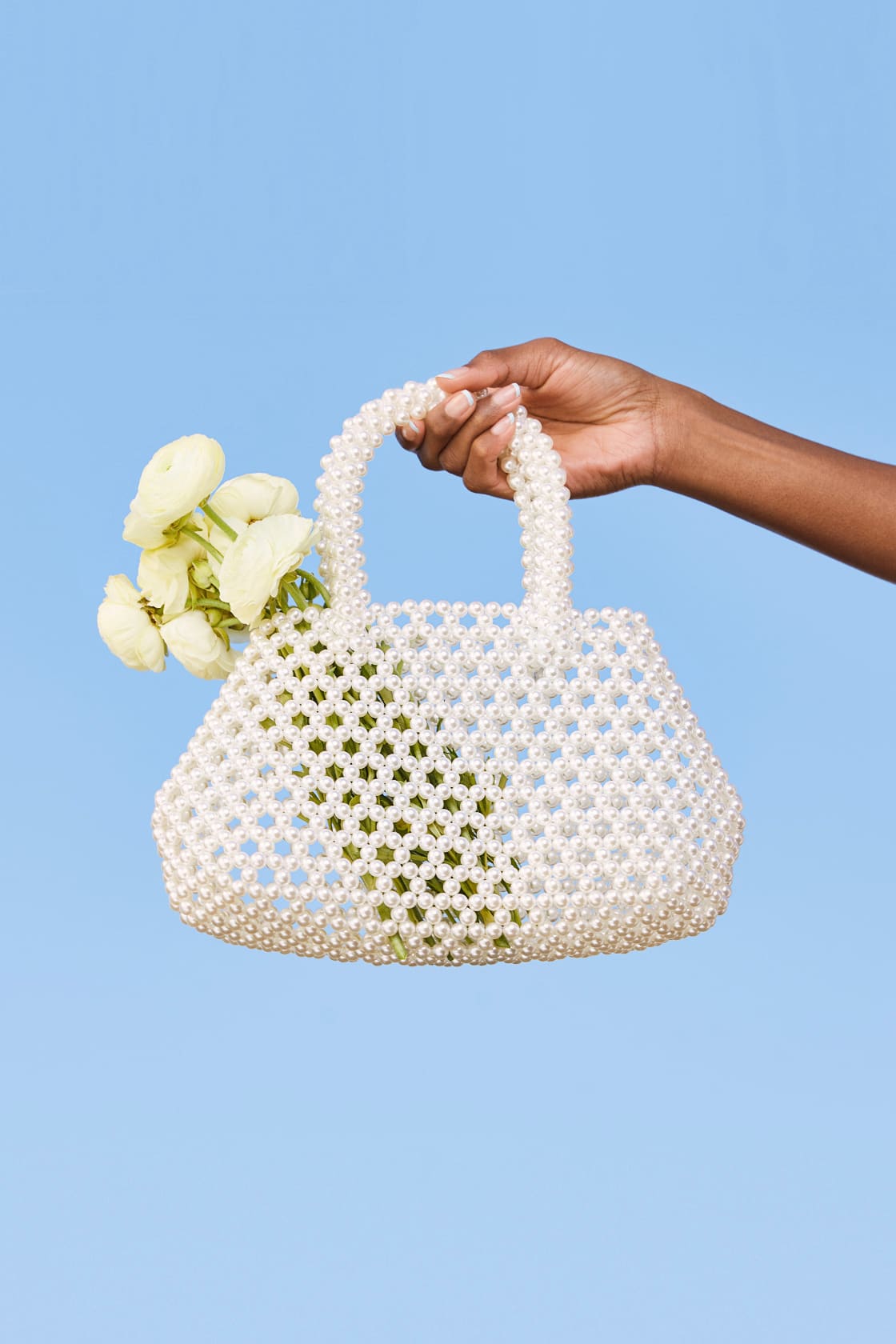 …or as an embellishment on your bag!
Metallic Twist-Front Maxi Dress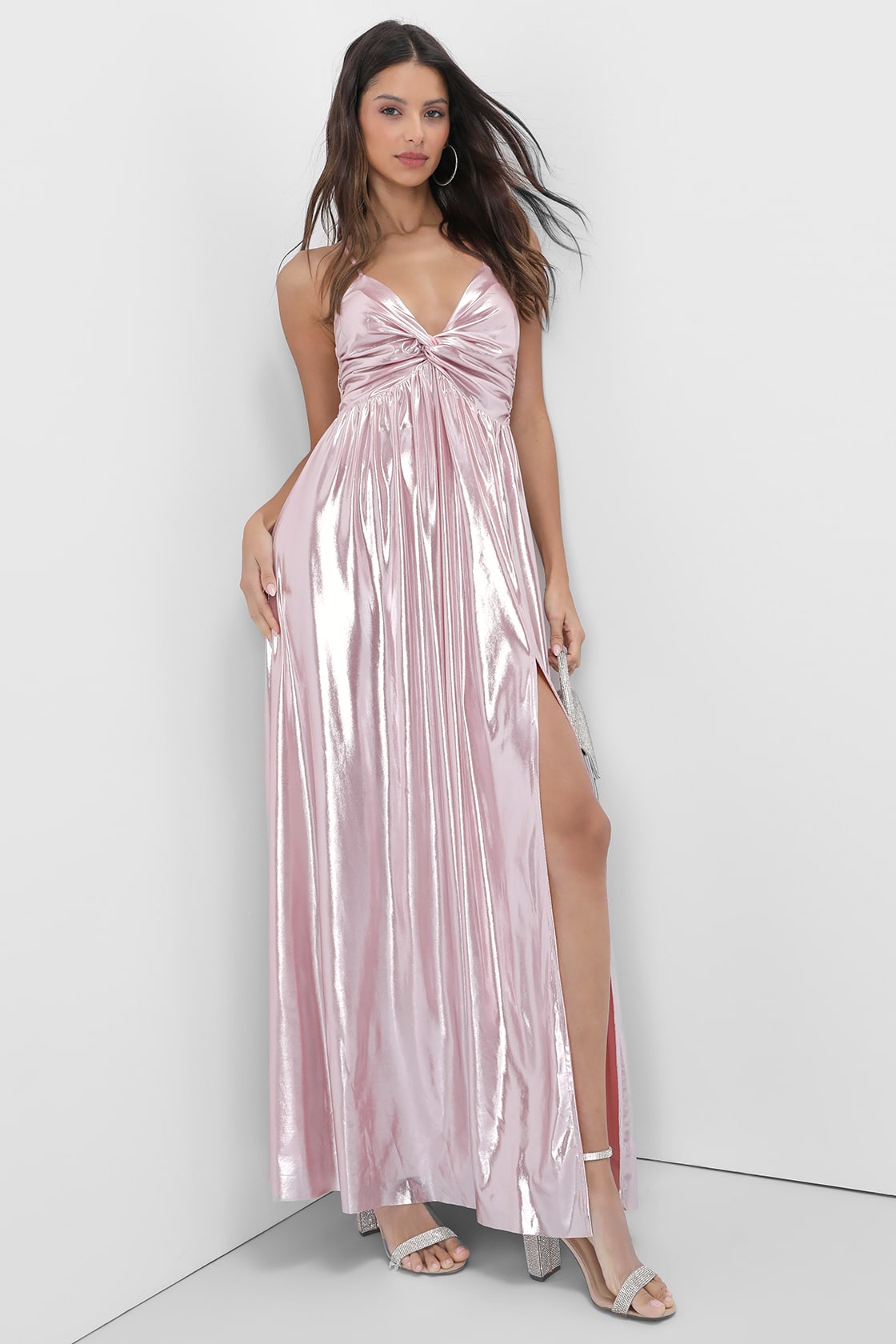 High-shine metallic fabrics, especially in colors like pink, purple, blue, and green have an almost liquid effect–and big mermaid vibes.
High-Waisted Midi Skirt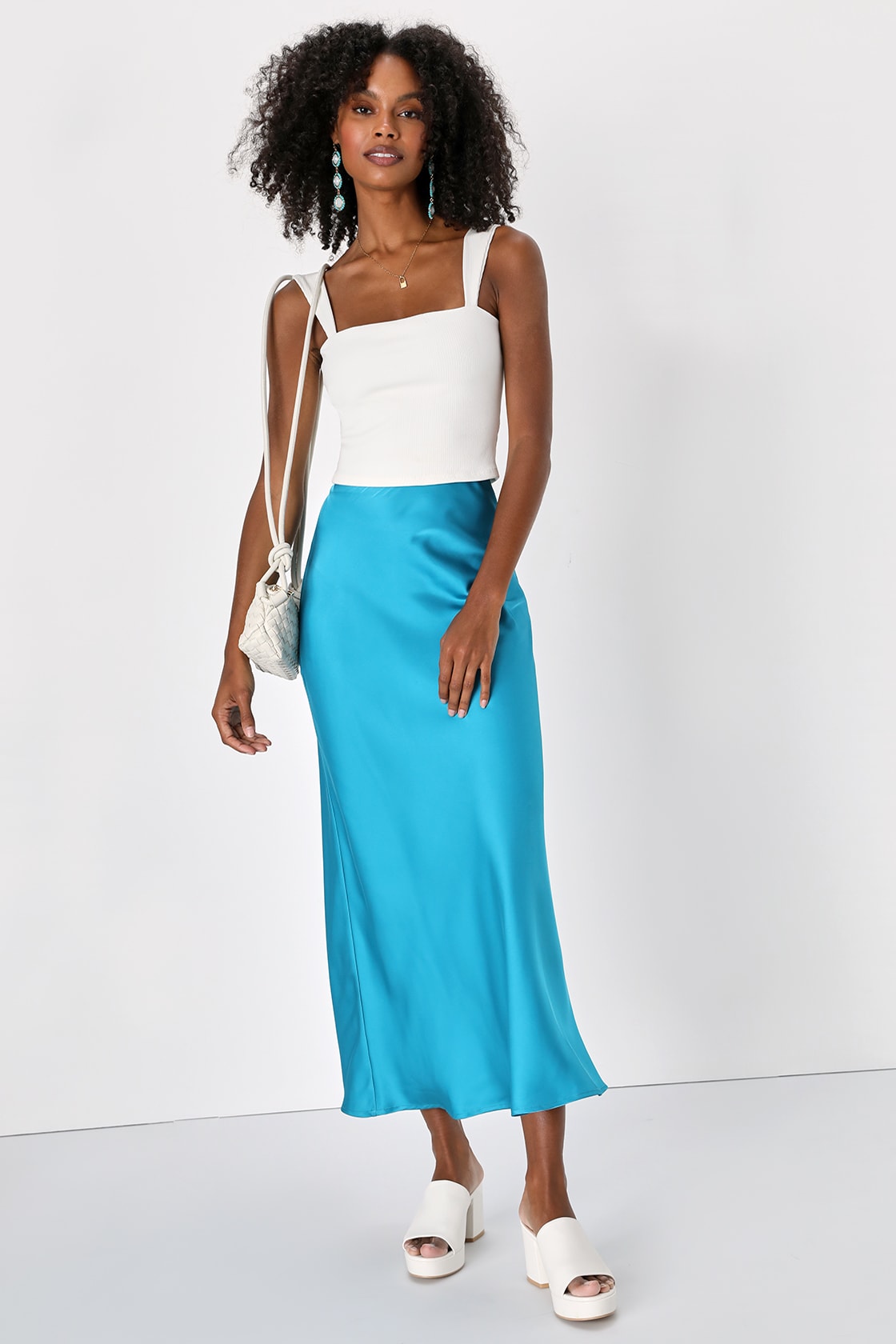 Crisp blue and white are a classic combo that gives perfect seaside vibes.
Scalloped Rhinestone Choker Necklace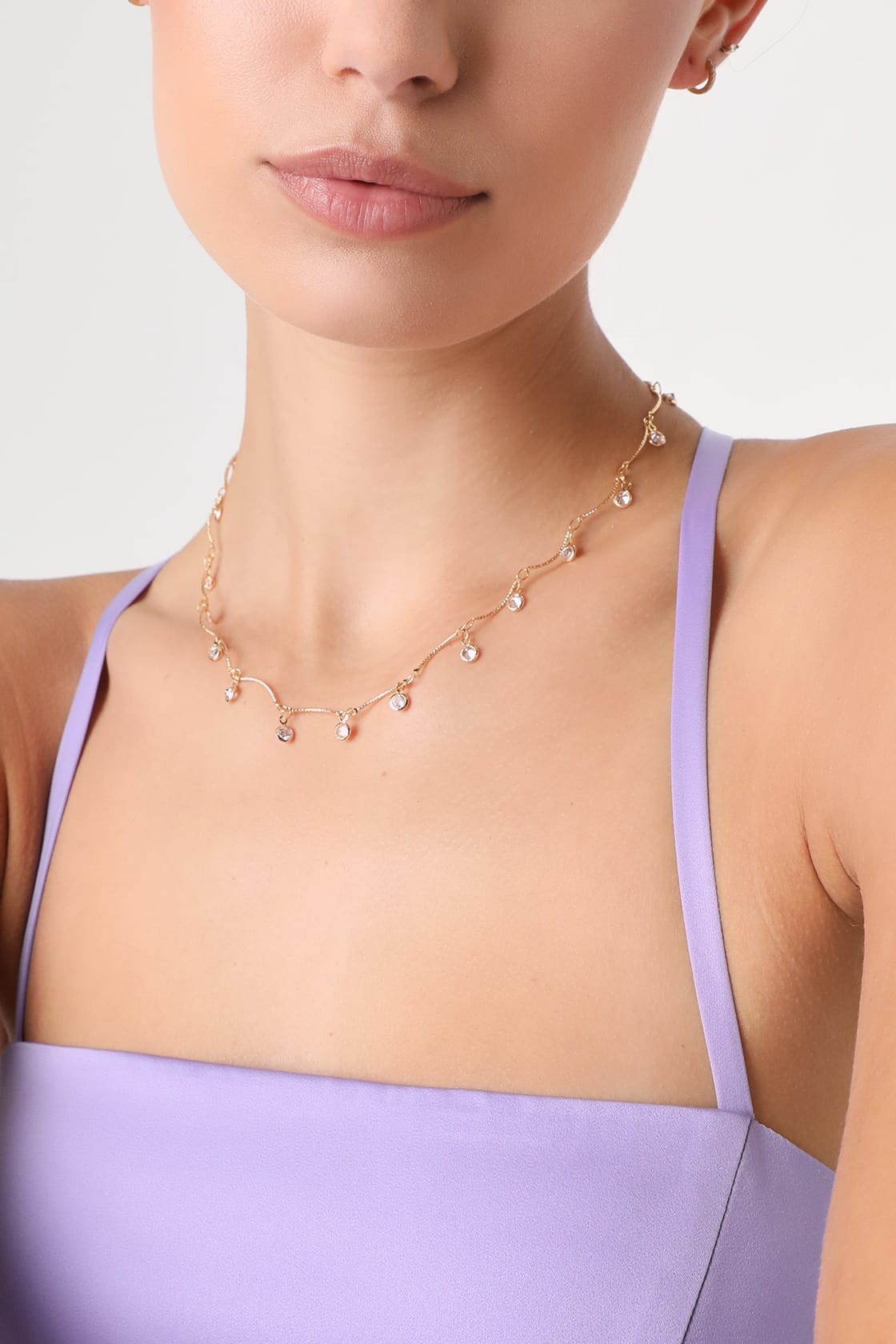 Delicate gold jewelry with organic-inspired curves will remind you of the sun glinting on the water–or lost treasure!
So what do you think? Are you ready to dive in and make the mermaid aesthetic a part of your world?
For more posts click here