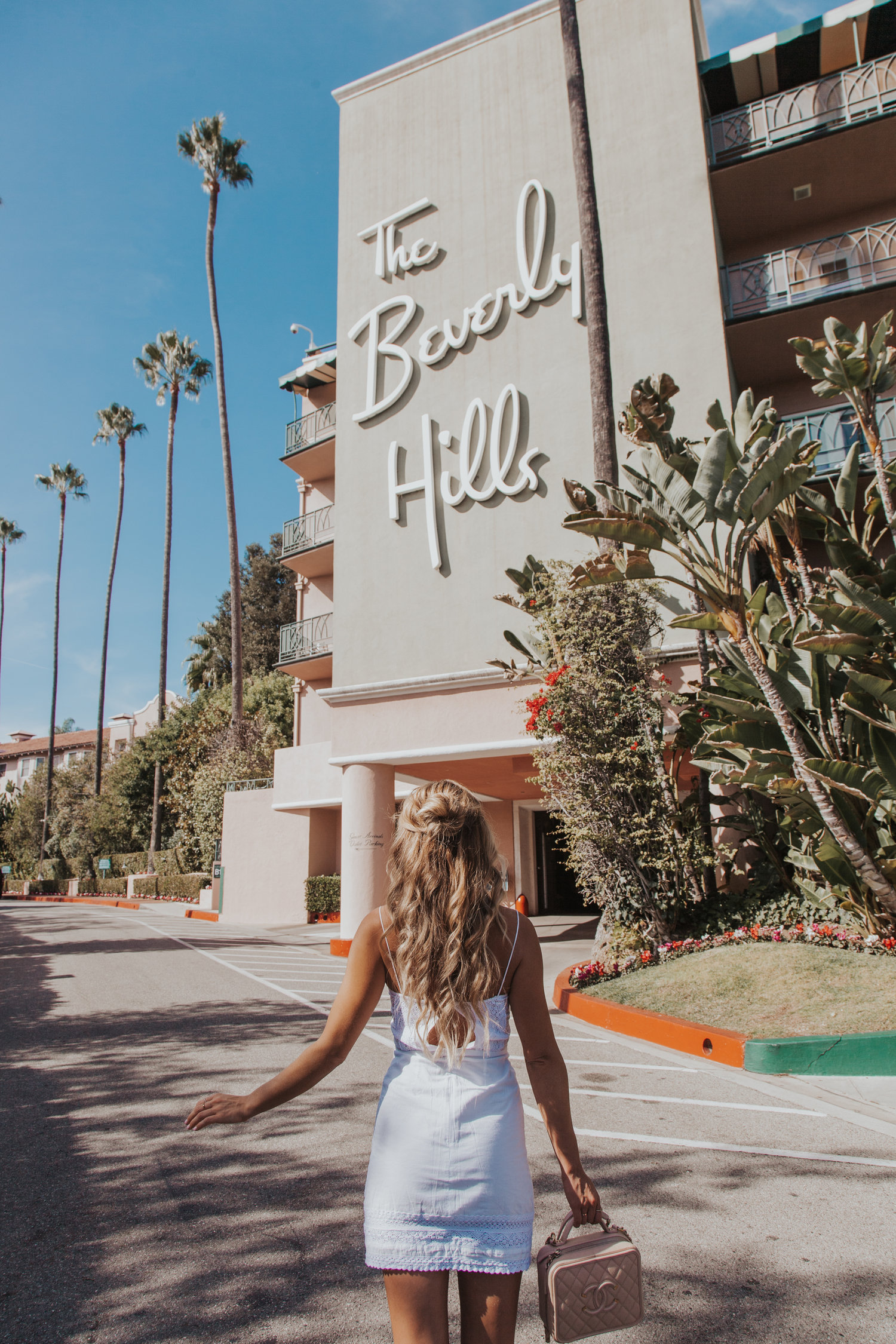 The Beverly Hills Hotel is the prettiest hotel – It is a dream to stay there~I always feel as though I have walked into another world when I walk in! They are so friendly and take care of everything, and from the pool to the pool cafe to the Polo Lounge to the rooms, it is all just so perfect & just so instagramable.
It is called "The Pink Palace" for a reason – Almost everything is pink! With a little bit of green & white stripes & palm prints mixed in, it is so beautiful.
We had the best stay – I am already counting down the days until I can visit them again!
xo
Post from: carajourdan.com