It feels so good to finally see some signs of fall here in California, even if its not your standard Fall. It's funny because as most of the country feels fall coming, it always gets hotter here That time of year. I love it though, the empty beaches, and perfect sunsets make fall here the best time of year. Van is back in school and I am finally able to organize my schedule to work and be a good mom with better balance. I am slowly but surely updating my fall wardrobe. I love blazers in the fall and neutrals are my go to. This gorgeous Shopbop white blazer is such a great staple.
One of my favorite things about California is that most days you only need to carry a light jacket or blazer for the chilly nights. I remember growing up in the freezing cold Utah winters and love a good snowfall but can live without the below zero temps. Neutral blazers go with everything from cute midi dress to jeans and a good graphic tee! Today's look is perfect for transitioning into fall in these 90 degree temps. Shopbop has the best designer looks and more budget friendly ones as well.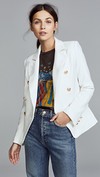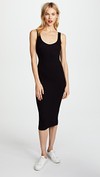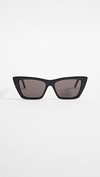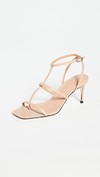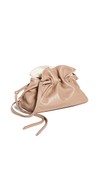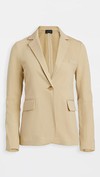 I know you will love these blazers, they are such great fall investments that you can layer and wear for many seasons. Such a great time to stock up before it actually gets cold!
Repost from: JennJackson.com