Hey babes!
I wanted to share some of my favorite white pieces for spring that are easy to wear, layer and perfect for the minimalist in you!! I am gravitating more and more to neutrals this year and I wanted to share some key pieces to start your neutral wardrobe. These are easy to layer with camel, denim and black! These are my all time favorite white denim I'm wearing HERE. They are high rise, raw ankle and fit like a dream! I added this cute ribbed white tank top for an easy monochromatic look. Throw on some chunky wood hoop earrings and a neutral bag and your good to go!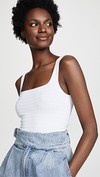 I love chunky jewelry and am obsessed with these ones from Cult Gia! They will be my go to for summer! Also love the idea of THESE chunky gold hoops with this look too!
I love when my denim are the perfect length, these ones are perfect for me. I'm 5'4 and wear a 24 in most denim. These are a little loose for my taste, but will be perfect after a good wash!
Here are a few of my other favorites. I swear by the denim I chose since the brand is so good and they always have the best fit. But I love these neutrals that have a little something extra!
Chunky Hoops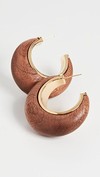 White Denim I love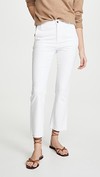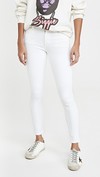 Pretty Neutral Sandals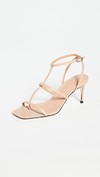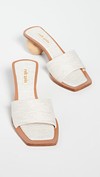 I know how much you girls love basics that go with everything. I do too! These are totally worth the extra splurge since you will wear and rewear these through Spring and Summer! I hope you are all well and trying to stay positive. We will have a reason to dress for Spring soon!
Xoxo, Jenn
Repost from: JenJackson.com