A little over a week ago, I had the opportunity to have the CUTEST day in Malibu with Bloggers Who Brunch & OPI. I wasn't going to do a full post on the experience, but, as per usual, I saw Claire's images from the day trip and they're too amazing not to share.
I know. Y'all get it. I'm obsessed with Claire & everything she does.
But don't y'all agree??
We spent the day touring the vineyard, feeding exotic animals ( like Stanley, the giraffe ), & sipping wine. The whole tour ended in a brunch + manicures, so I can't complain.
We got a first-look at OPI's new polish line, which will be launching here very shortly! We were told to keep the details of the line on the DL, so I can't reveal much, BUT keep your eyes peeled for their new polish colors!
outfit details<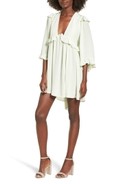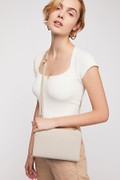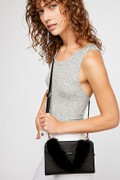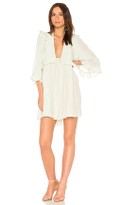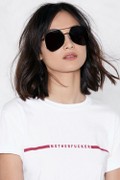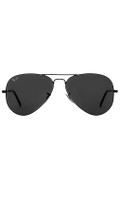 If you're looking for summertime activities in Los Angeles, I recommend going out to Malibu for some winery action. There are a few wineries in Malibu that I've visited, the most involved being Malibu Wine Safaris, and the chillest being Rosenthal.
If you're going to head out to Malibu, definitely make a day of it, as that Uber ride can be pretty long. My friends who visit LA always assume they can just pop out to Malibu for a quick day trip & return in no time.
FUNNY. NOPE. NOT AT ALL.
Unless you're driving after 9PM, there's nothing quick about getting the Malibu along the PCH from areas like West Hollywood, Santa Monica, Venice, Beverly Hills, etc. You'll definitely want to make it an all-day trip, in my opinion.
That's it for today, friends! I really just wanted to share these photos with y'all ( & my cute-ass dress ) because they're so good.
Hope everyones' Sunday is off to a great start. Honestly, I've been a hermit the whole weekend. I stayed in every night to watch movies, organize, work, etc. Who am I??? What is happening??
Today, I'm off to Manhattan Beach to get a lil tan action going before 4th of July. I'm usually an SPF psycho, but I'm going to get a little color on my body today, so I'm not completely blinding people with my paleness.
Talk soon, xx
Post from: