Hey babes! I hope you all had a great holidays and are excited to finish out the winter in style this year! I'm so excited to share my splurge worthy women's winter fashion trends that transition perfectly into Spring fashion, that is already here BTW! Here are a few of my favorites from this winter, starting with some fun NYE (New Year's Eve) 2020 styles that wear perfectly for your next date or girls night out! It doesn't have to be New Years to wear sparkle! 😉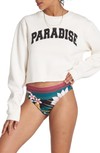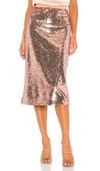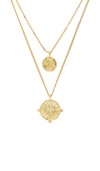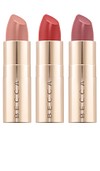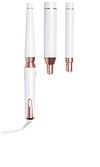 I love a good long sleeve crop top. I pair mine with midi skirts, sequin skirts, yoga pants and everything in between. They show off your waist and make your legs look long. I am loving this fun beachy vibe, but if you like simple THIS one here will go with everything!
We don't get a lot of winter weather here in Huntington Beach, CA, but I did grow up in Utah, so I know a few things, haha. So here are a few Winter pieces that you can take you into spring! SPLURGE on denim, mostly because we all know that you can wear good jeans all year round. Grlfrnd and Levi's are always a good choice! If you are going for some leggings, which I suggest you do, try these SPANX and thank me later!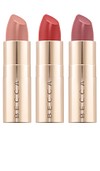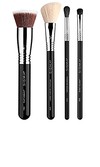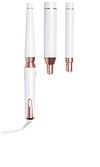 Next transitional piece is a pretty long Camel Coat, these jackets were so hot this season and will be so cute into the spring with tanks and tees, jeans and sneakers. I also love a cute workout look underneath!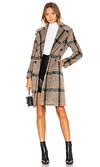 My last winter splurge worthy item, BOOTS and/or BOOTIES! Been opting lately for booties, but I also love a good pair of knee high or over the knee boots (OTK). I know that in Orange County, I will get more use year round out of booties, so that's why I went with these Raye Booties, so obsessed with these and the heel is just so gorgeous right?!?
Sweater dresses (see my BOHO cuff post here) are always a good look in my opinion! Here is my all time fave; black, distressed and paired with some Vince Camuto knee high boots! I love this look and I really think this should be in every closet!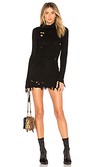 I sometimes get overwhelmed at what I see everyone wearing, wondering how can I accomplish all these looks that I love on my budget? My secret is that I splurge wear I feel is the most important, and save when I can! I know that I have it a little easier than quite a few of you, since the weather here is basically the same all year:) Hopefully you got a little inspo for this winter and for some good splurge worthy women's winter fashion trends you could wear everyday, and your next NYE party :P! Xx, Jenn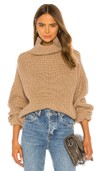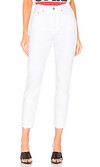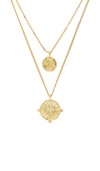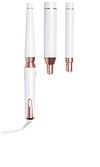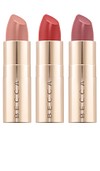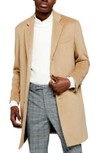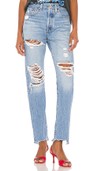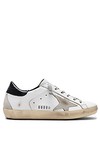 Post from: