BACHELORETTE WEEKEND Just coming off of one of the greatest weekends I could've asked for with my best friends. People move away, have babies, schedules fill up, and sometimes your closest relationships become long-distance friendships. Getting to be surrounded by my girls for an entire weekend was the best 👏🏼 thing 👏🏼 ever 👏🏼.
(Our dresses are Tiare Hawaii, my fave! Comfy, stretchy, lightweight, no bra needed. I'm wearing my fave style, The Brooklyn)
We rented a place in New Buffalo, Michigan ~ a little lake town on Lake Michigan 45 minutes away from my parents' house. It's scattered with beaches, and wineries, and has a fun little food scene. I've taken trips up here my whole life! With my grandparents, in high school with friends, and more recently with Conner and my parents. A getaway close to home, with good wine, food, and my best friends just felt like the right move for my bachelorette. I have some great memories from bach weekends in Nashville, Vegas, a cruise, etc..but this was perfect for us (and more affordable!). 
Plus, summertime in Michigan is just something else.
I need to give a HUGE shoutout to @aesthetiica – one of my best friends and the most talented photographer I know – for capturing this weekend so perfectly. Leash, your talent and passion for your job never cease to amaze me…I will cherish these pics forever! 
I love these girls so much. These are my bridesmaids ~ Rachel, Emily, Lindsey, Harper, Elena, and Brooke, (minus my cousin Jessi who couldn't make it, missed her so much 😢!).
…
THE PLAYLIST
Thanks to my sis, we had the best playlist for the weekend. So many gems in here:
…
MY OUTFITS
Linking everything I packed below! If I don't have a link it's because it's old :/
(if you watched my stories, RIP to the feather dress 😂)
Tiare Hawaii Dresses – shop on their website/shop on revolve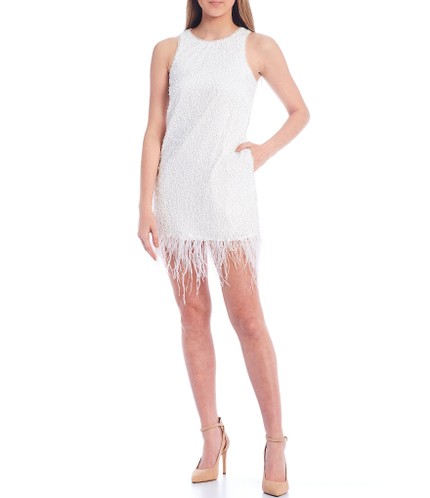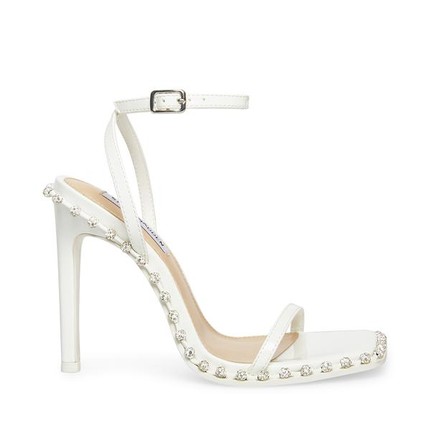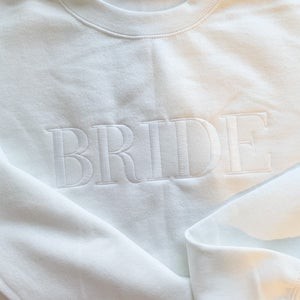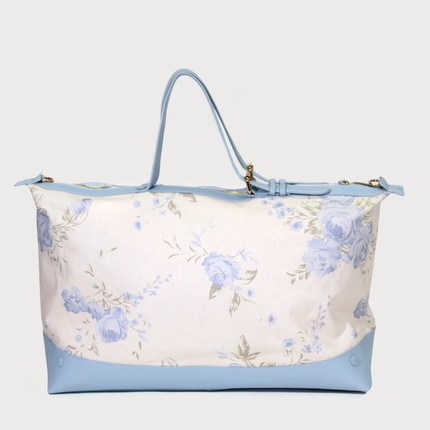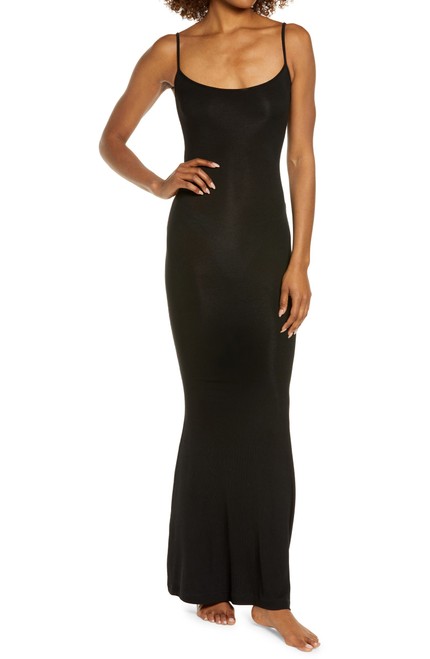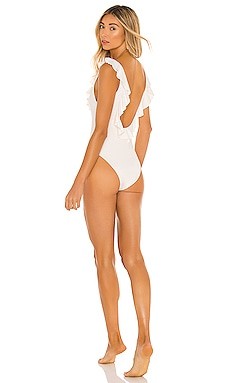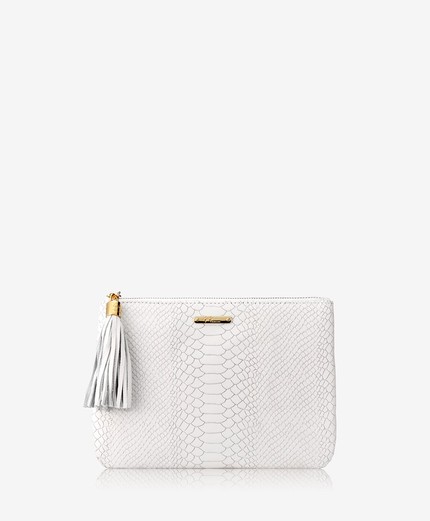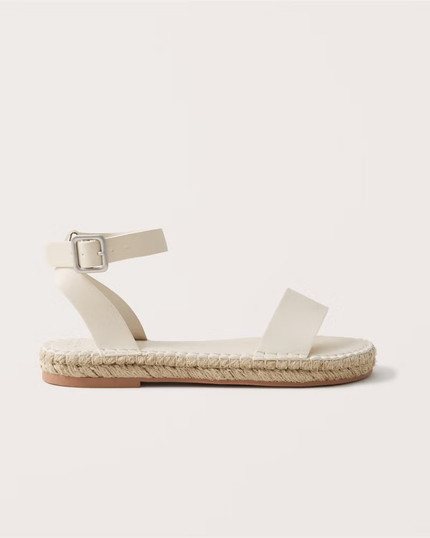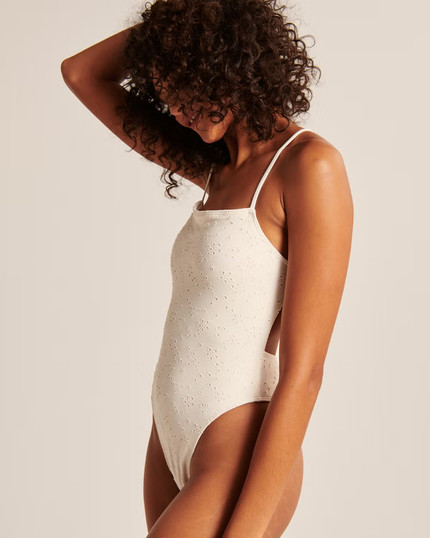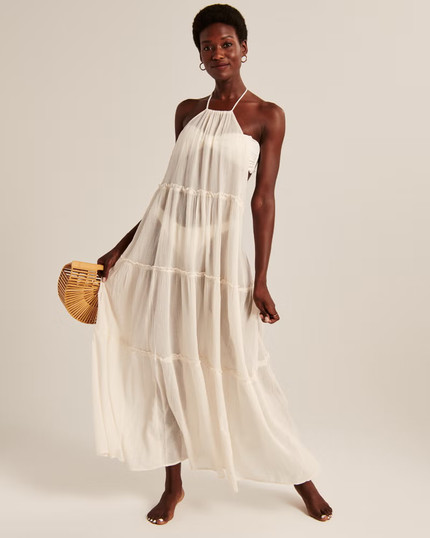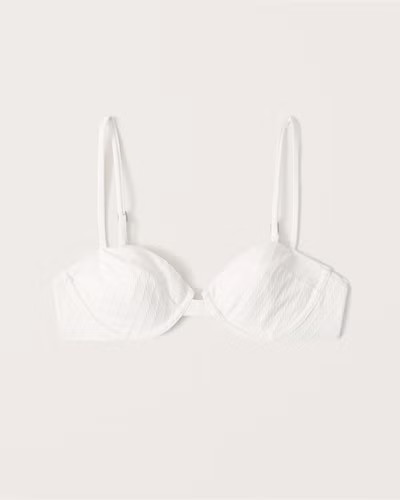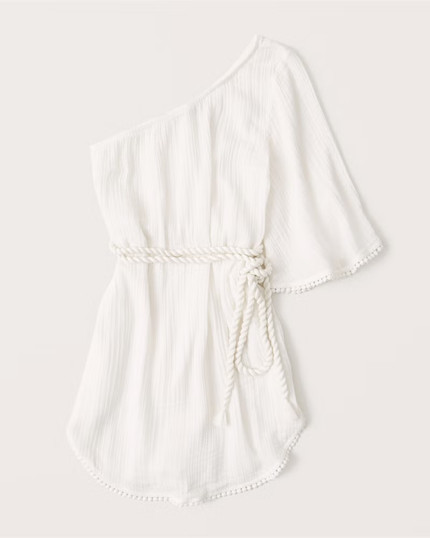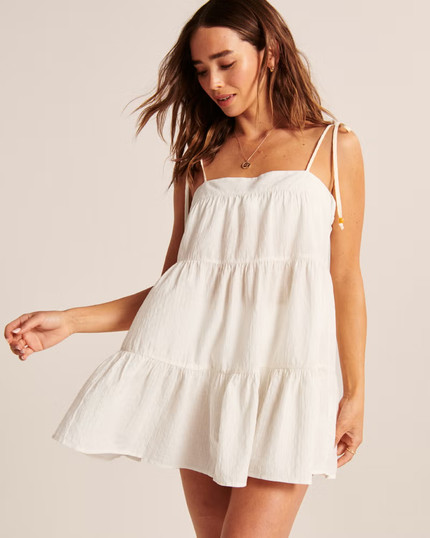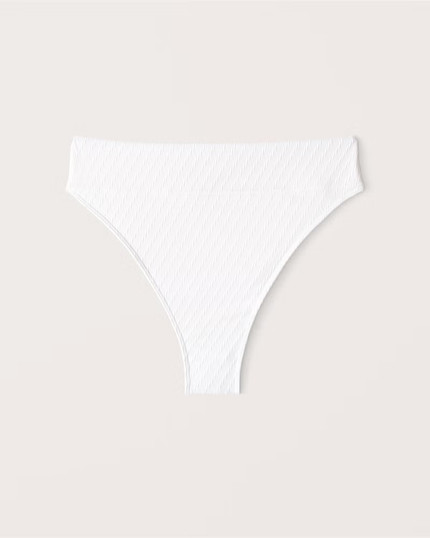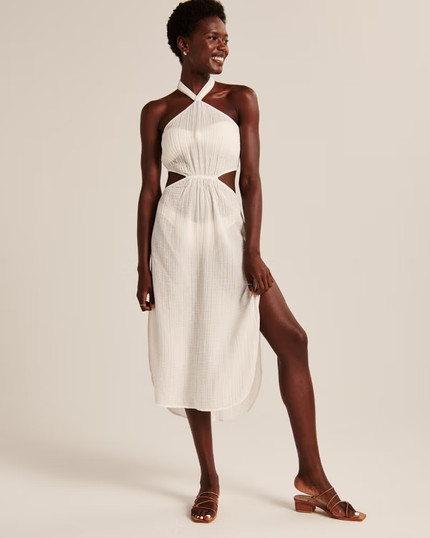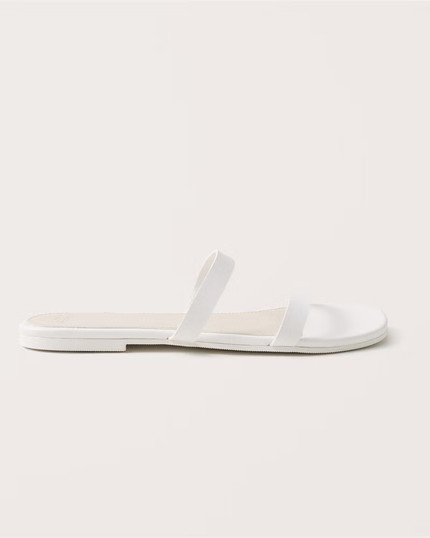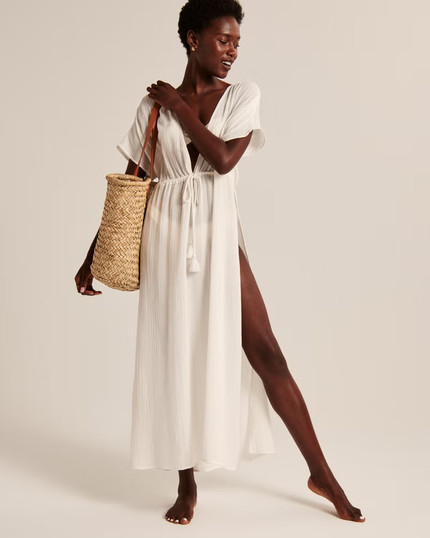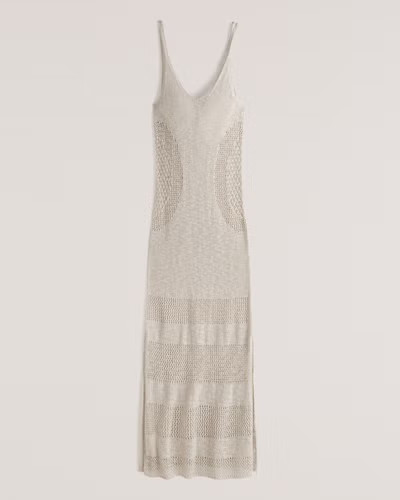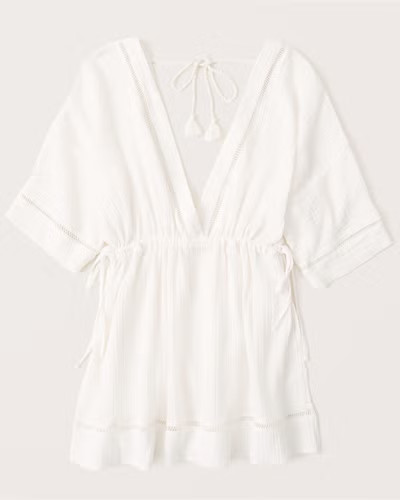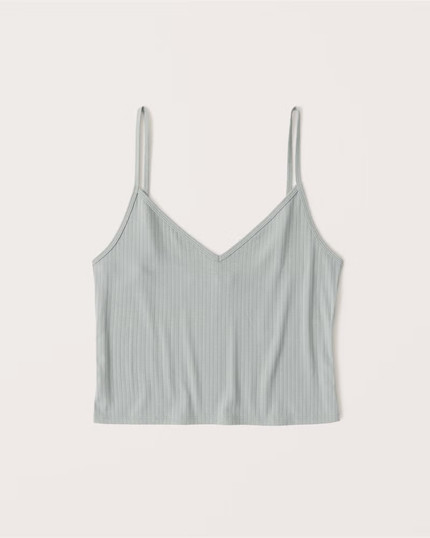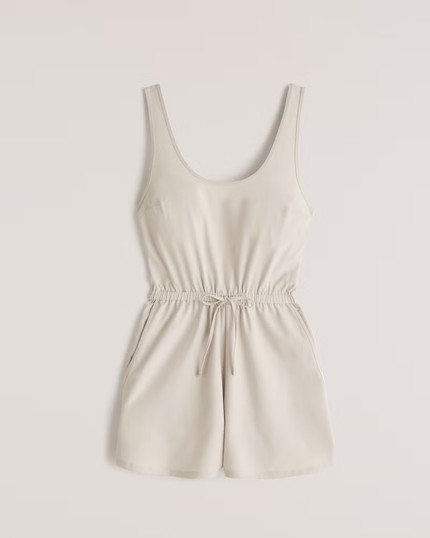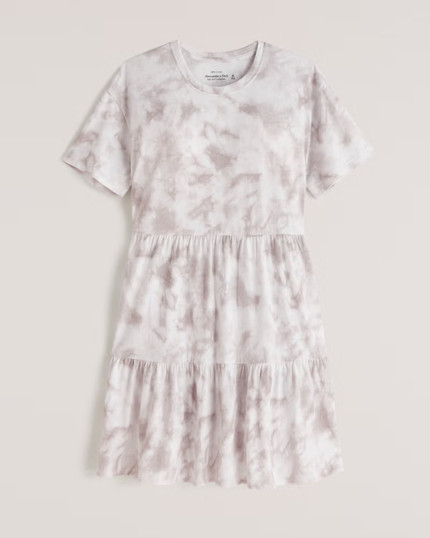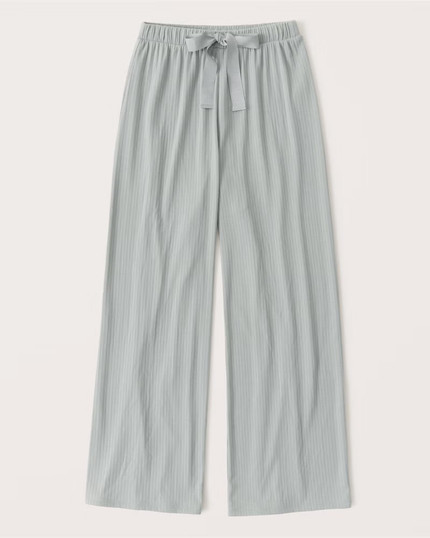 THE BACHELORETTE HOUSE
We rented the BEST lake cottage for the weekend…
A Southwest Michigan-based vacation rental company called Bluefish Vacation Rentals helped me find this house for our weekend. Bluefish helps with everything from property management to trip planning to make sure your time in Michigan is unforgettable 🙂 If you live in the surrounding areas (Chicago ppl!) and are looking for an easy escape from the city, you need to look through their rentals! So many cute spots – from charming beachside cottages to lakefront estates – for family, girls, or couples trips. They even offer a concierge program that offers things like stocking groceries, locally made charcuterie boards delivered (@grazebyerica!), firewood bundles, sunset sails, and the arrangement of a private chef (we had @savorandsecrets who was awesome).
If you're looking to book a getaway to Michigan ~ which you totally should ~ you can use my code OLIVIA10 for 10% off your stay of two nights or more now through 6/30/2022 (book on their website HERE). And here is the link to the exact house we stayed at Gezellige Huis Bachelorette House.
…
THE PLANNER
I have to brag about my friend Elise who helped plan this entire weekend .. she is so incredibly talented!! After being a bridesmaid so many times, I know how much planning (and $$) goes into these weekends, so it was important to me to hire help so none of my girls were too stressed and could just come and enjoy a vacation. A lot of them are new moms and all of them have busy schedules, jobs, etc!
Elise took control and was so helpful and creative with all the details of the weekend. We started with a shared Pinterest board to nail down the theme and colors. We loved pinks, peach, and whites and went with a 'garden glam' theme. She also just made the whole process so fun for me, texting little updates along the way of unique touches she was incorporating into the weekend (like the gorgeous vintage plates and the s'mores set up). She found the perfect burlap gift bags for the towels and wine glasses with their names on them – keep scrolling to see the beautiful dinner she helped set up at our rental. Elise is based in Chicago and does all kinds of party and event planning and styling. She knows all the best vendors to use and just has so much experience! You can look through pics of all the awesome events she's done and get in contact with her here on IG: @chicfromchicago and her website: chicfromchicago.com.
BALLOONS + FLORAL DECOR
BACHELORETTE WEEKEND
Ok, but THE BALLOONS!! I've used my friends at Paris312 in Chicago for so many parties and celebrations over the years. They are hands down the best and most creative team when it comes to epic balloon decor. Their team came up with the perfect design and color scheme for the cottage and the end result looked so incredible! I love how they color-blocked the balloon colors and added little touches of greenery. They also created the most beautiful eucalyptus swag with roses in it for the dinner table and put together all the beautiful pink arrangements throughout the house. 
Paris 312 currently serves Chicago and eligible surrounding suburbs (which can be found on their website here). Everything is delivered right to you for your party. You can use Code OLIVIA15 for 15% off their entire website!
RENTAL FURNITURE
The beautiful chairs for the dinner and backyard bonfire lounge furniture were all from Ellie Rose ~ a Chicago and Midwest-based event rental company. They have the prettiest furniture and dinnerware to rent – see more of their work on their IG page.
PAPER GOODS
Ashley Frye Studio is a bespoke stationery company based in Chicago that specialized in everything from wedding invitations to art prints. Ashley did such a beautiful job of creating the custom watercolor invitations for the weekend, the super unique menus for our dinner set up, and even made the cute little leaf tags for each girl's bag.
BEACH TOWELS
BACHELORETTE WEEKEND
Website: WEEZIE TOWELS
I searched the internet for light pink stripe beach towels to give my girls as a gift and I finally came across the perfect ones. I'm obsessed with these Weezie towels with my bridesmaid's names on them. They're oversized, plush, and available in 3 other colors. You can add the custom embroidery for $15 per towel. I'm so glad I found this brand, def ordering more from them in the future for our home!
POOL FLOATS
These were amazing! The loungers fit 2 people and are so comfortable.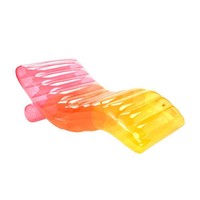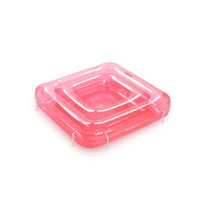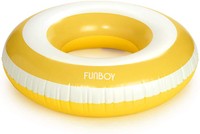 CANDLES
I used a few candles from one of my favorite companies ~ Capri Blue! The Blue Jean Jumbo Faceted Jar is gorgeous in purple, has two wicks, and smells delish/sweet/citrusy.
PERSONAL TOUCHES
BACHELORETTE WEEKEND
I have to give a shoutout to my bridesmaid and the first friend I ever had since kindergarten, Emily. She surprised me with so many cute (and funny) touches over the weekend. She brought a custom cake made in the shape of a ring (lemon cake, of course), the giant cardboard Conner cutout that was the greatest thing ever, and these cool light-up HEMPEL letters from amazon. I love you Em!!
Thank you so much to my best friends in the world who spent this entire weekend making me feel so loved. You are all such a big part of who I am and have been a rock for me through all the different stages of my life. I can't wait for you to stand next to me in 2 months when I marry the love of my life!!!
See the full recap of the weekend on my BACHELORETTE story highlight on Instagram
Repost from: Oliviarink.com
For more posts click here