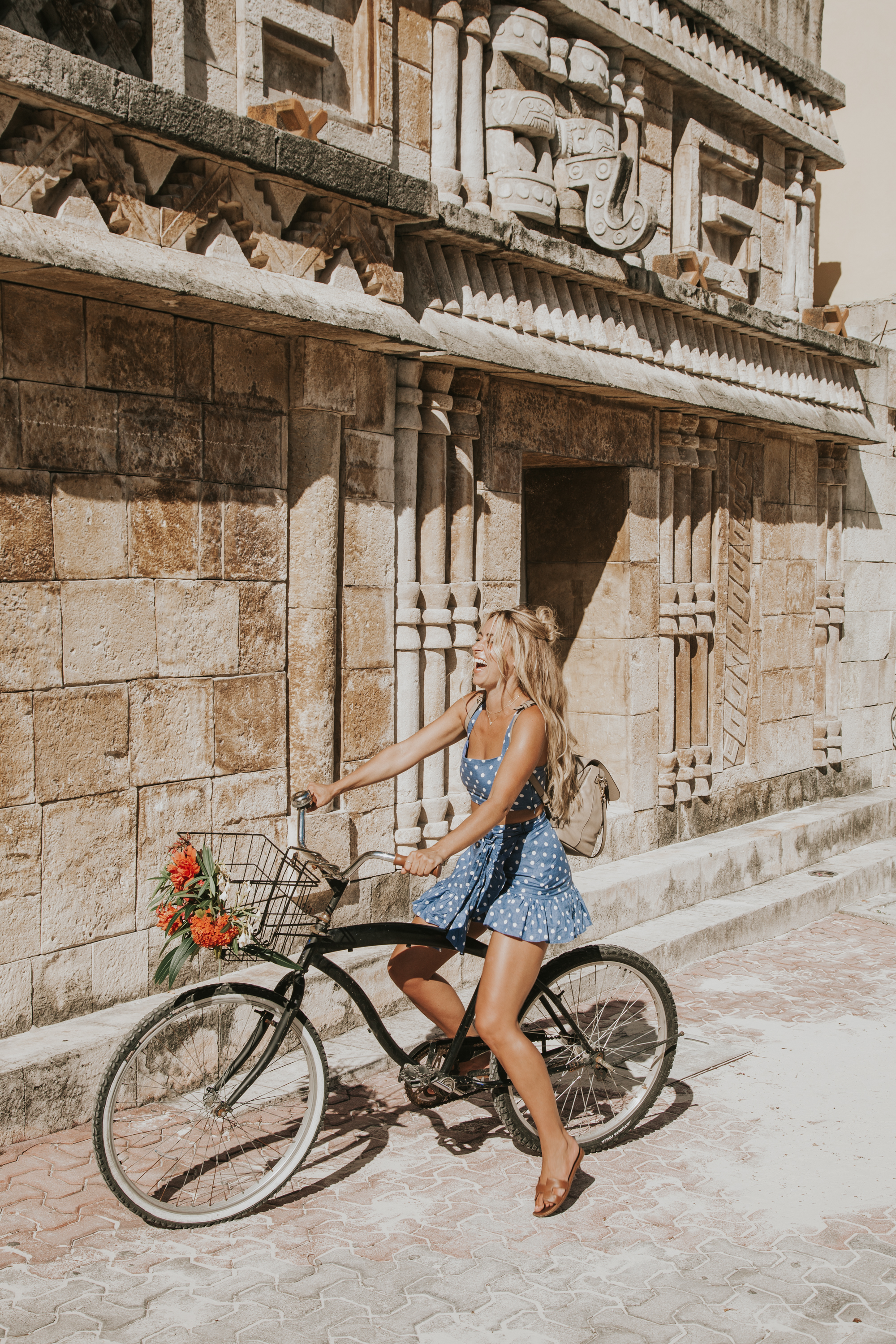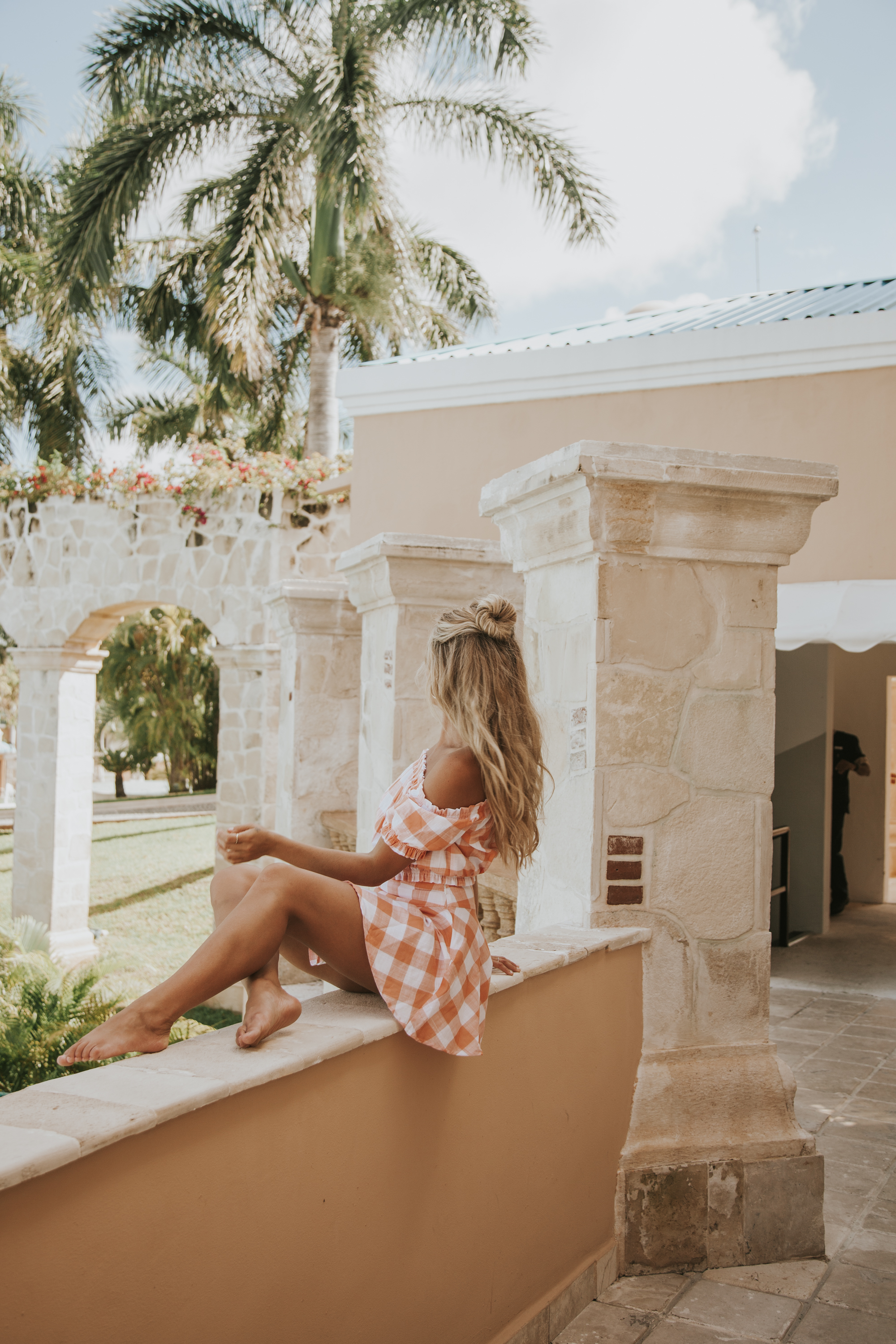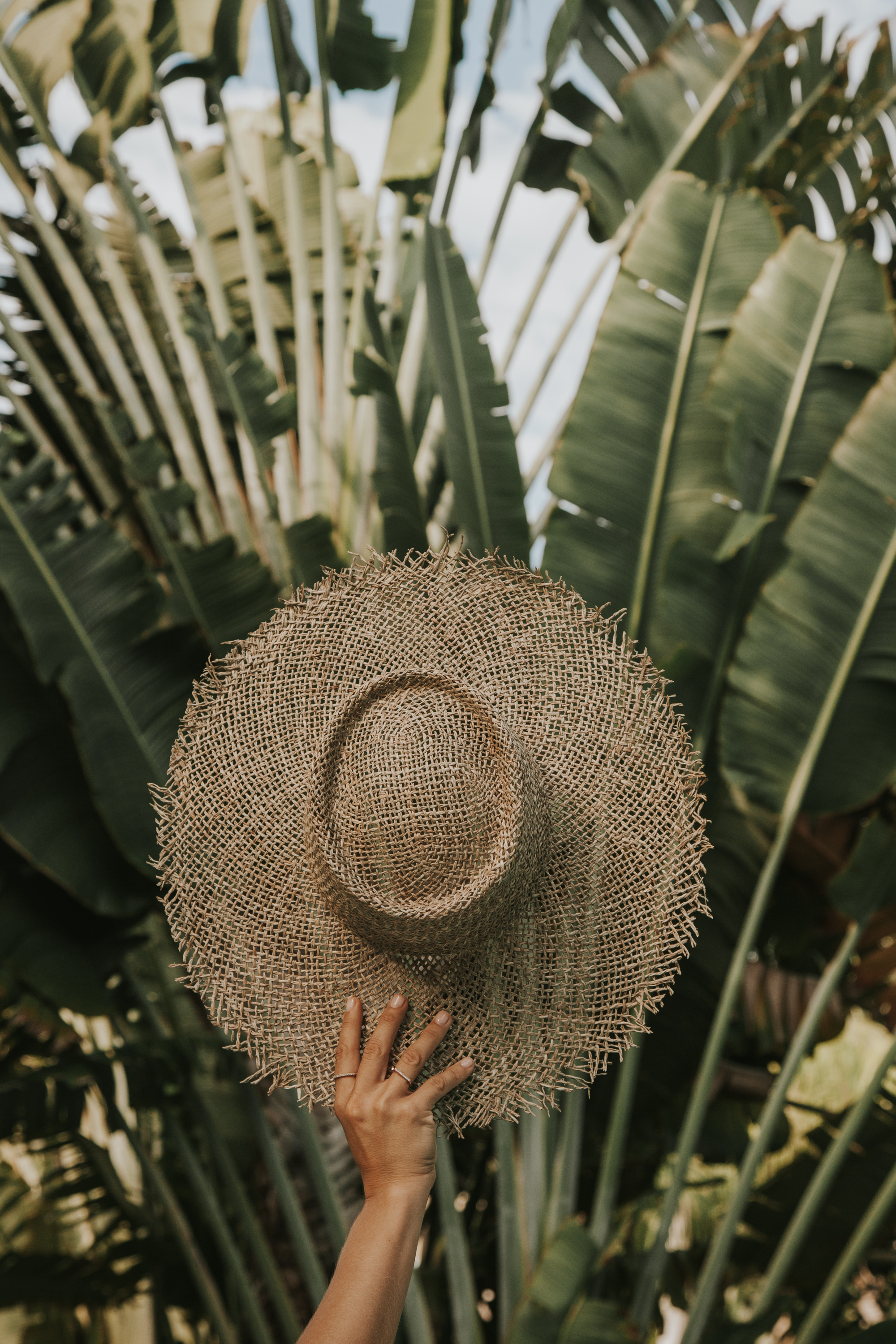 Playa Del Carmen, I adore Mexico and am always excited anytime I get to go back and visit.
I had never been to Playa Del Carmen before, so I was really excited to head there and check it out.
It is definitely a busier, more touristy place than Tulum, but it was still really fun to visit and of course, anytime you are in a hotel/resort, it always feels as though you are a million miles from anywhere.
Playa Del Carmen is a handy place to stay if you are interested in visiting Cozumel because there are ferries that can take you there in under an hour – That story coming up next!
 xo
Repost from: CaraJourdan.com
For more posts click here