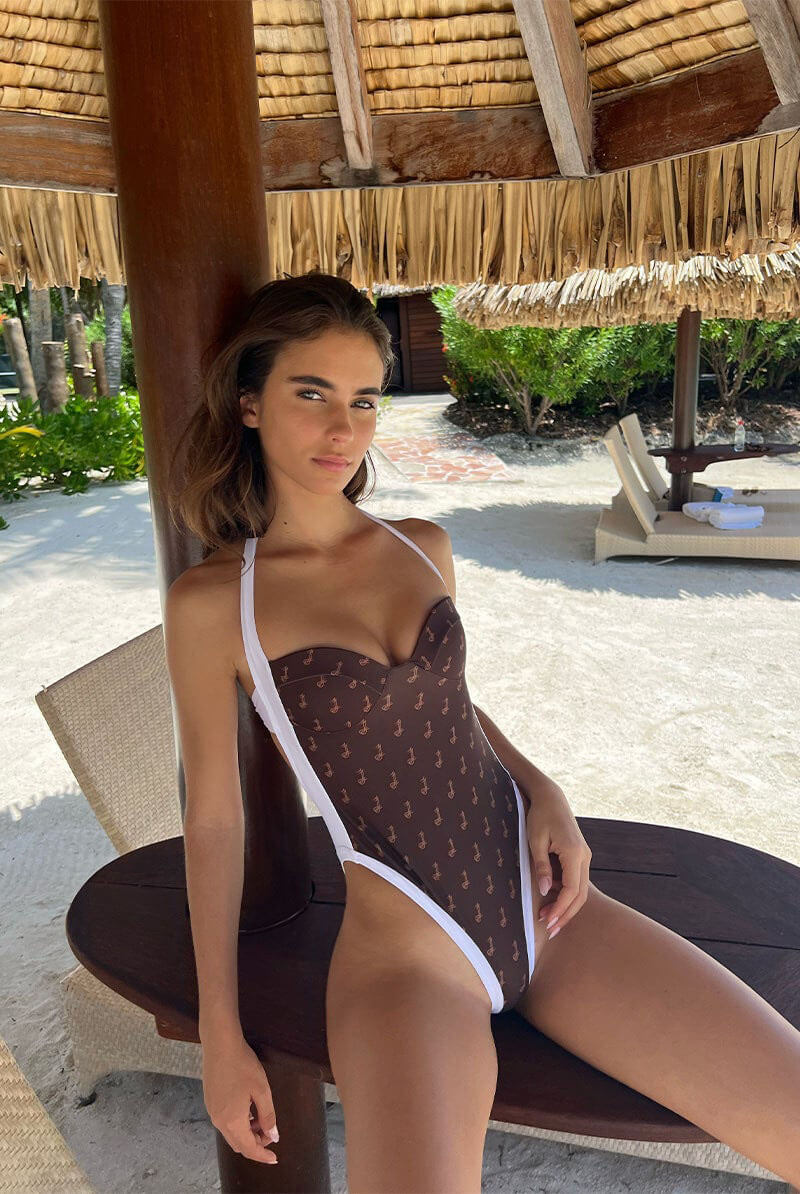 Luxury Bikini From Jumelle's, Have you picked out your swimwear for the summer season yet? If not, we highly recommend taking in all that Jumelle Swim has to offer. Known for their luxury swimwear, these aren't just your average everyday bikinis. These are bikinis that are designed to last and feel timeless season after season. In addition, when you rock a Jumelle suit, not only should you feel great about yourself, but you should also feel great knowing that you're supporting a brand that is passionate about protecting the oceans, designing with ethical practices, and committed to quality over quantity. Are you still not convinced? Let us point out some of our favorite designs to help get you on board. We've got ruched aquamarine tops, classic black thong bottoms, one-pieces with dramatic front cut-outs, white strappy tops, and plenty of high-waisted bottoms for that ultra-flattering silhouette. Don't just take our word for it, though. Check out all the latest arrivals from Jumelle, and it won't be long before they've captured your attention. Luxury Bikini From Jumelle's
Jumelle was a dream of ours since we can remember. Most of our days growing up were spent by the ocean, swimming, surfing, snorkeling, soaking up the sun, and appreciating Mother Nature.
Jumelle is a luxury swimwear brand inspired by the ocean and by the motivation to make swimwear not just something to tan and swim in but to have a mix of stylish and flattering bikinis that are made from high-quality fabrics that hold longevity. We believe in ethical practices and quality over quantity. All our pieces are made to last and be kept and worn for years of vacation and summers.
Something that has always been so important to us is the protection of our oceans, so much that 5 years ago we heard about the climate crisis bleaching corals and destroying the sole foundation of the marine ecosystem and immediately went vegan and have been climate change activists ever since.
We worked with a non-profit organization for a few years and that's where we found out about the reef restoration foundation. We are so inspired by them that we decided we wanted to donate 5% of every order toward the reef restoration foundation. We flew to Cairns where they are based and learned about all the amazing things they are actively doing for our coral reefs and their touching story about how they started the company.
They have invented a system in which they plan to plant corals faster than they are getting bleached, so the reefs can all be restored. This is done by finding the toughest corals in the oceans that have survived amongst most of the reef that has been breached, this means these corals have managed to adapt to higher water temperatures.
They have created an underwater nursery and they grow these pieces of coral there until they are a reasonable size. From one of these resilient corals, they can create thousands of new coral. We are endlessly grateful for non-profit foundations that commit their lives to restore our oceans. Our way that we want to say thanks is by giving reef restoration percentage of our sales and making sure they have all the equipment and technology needed to make these coral nurseries the best they can be.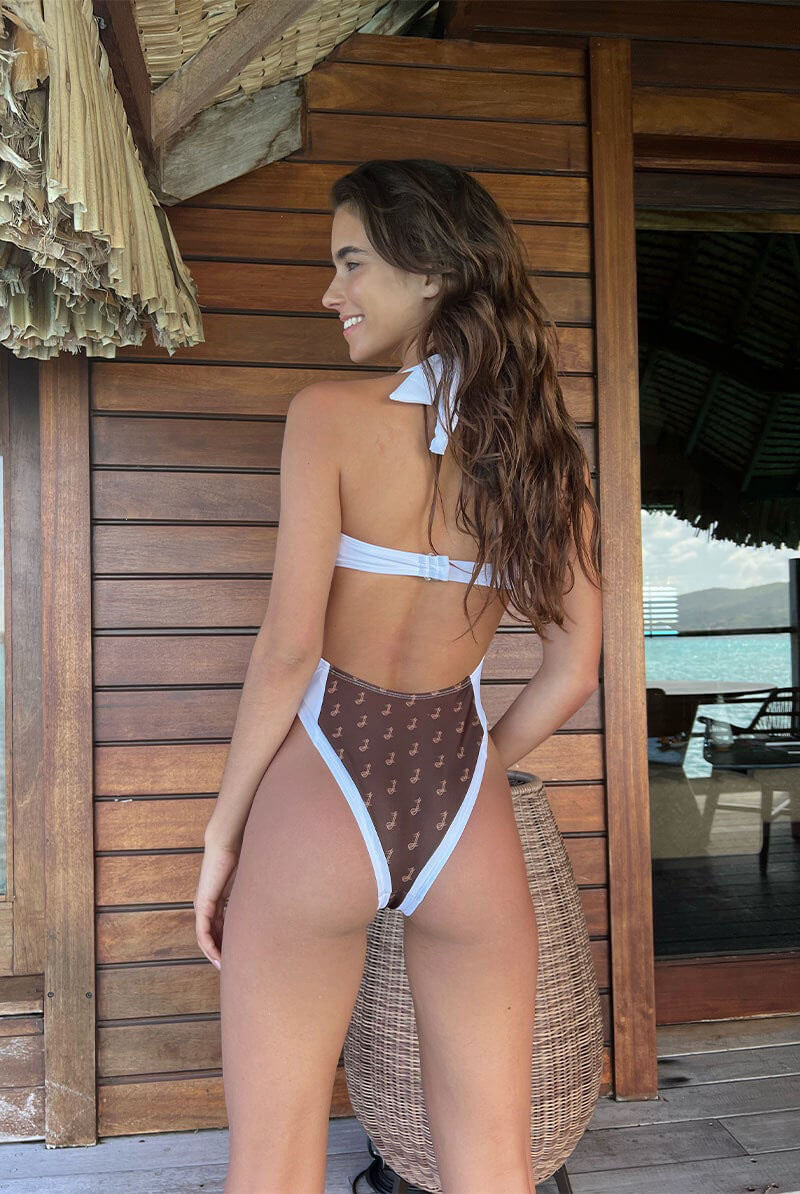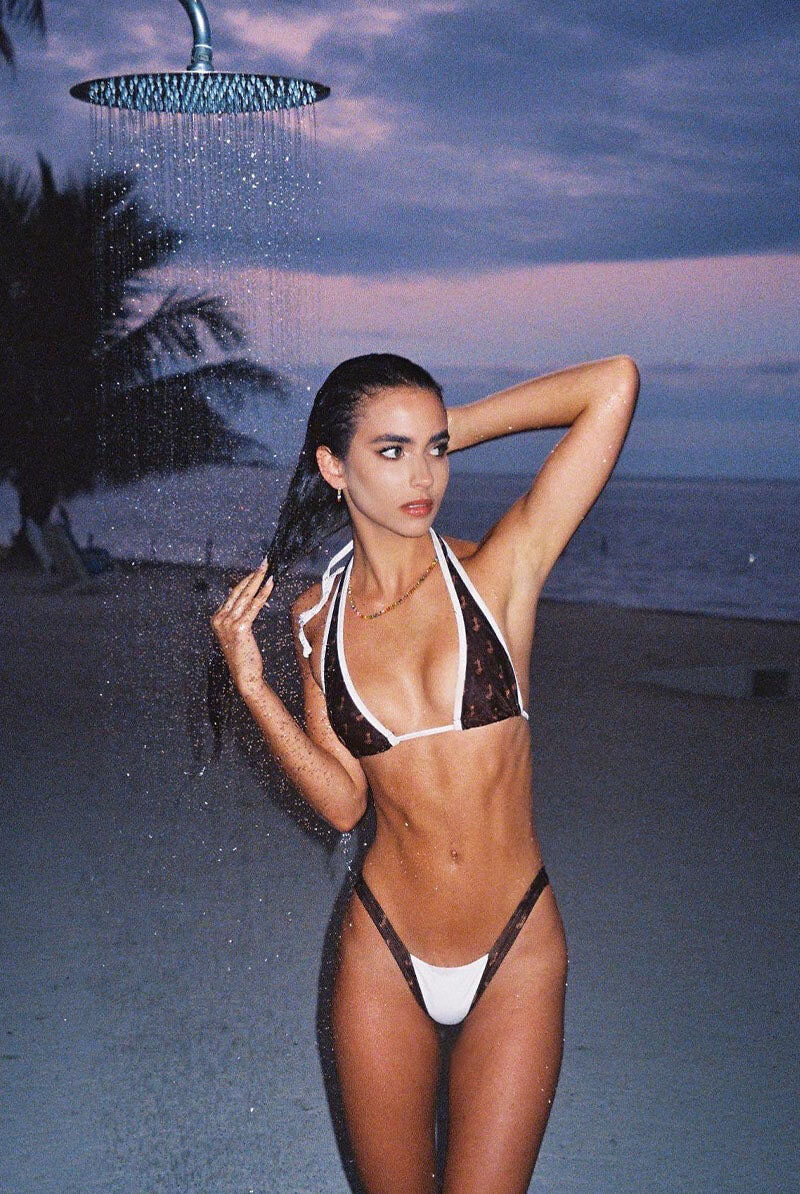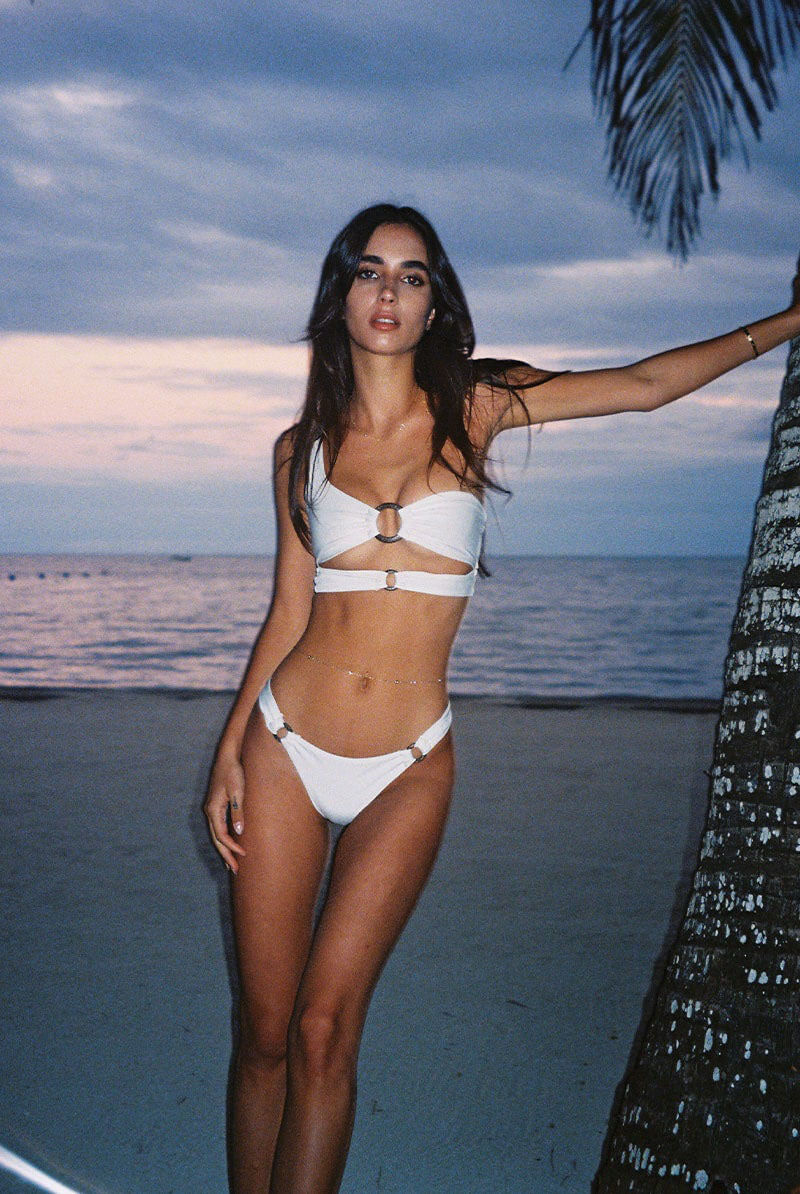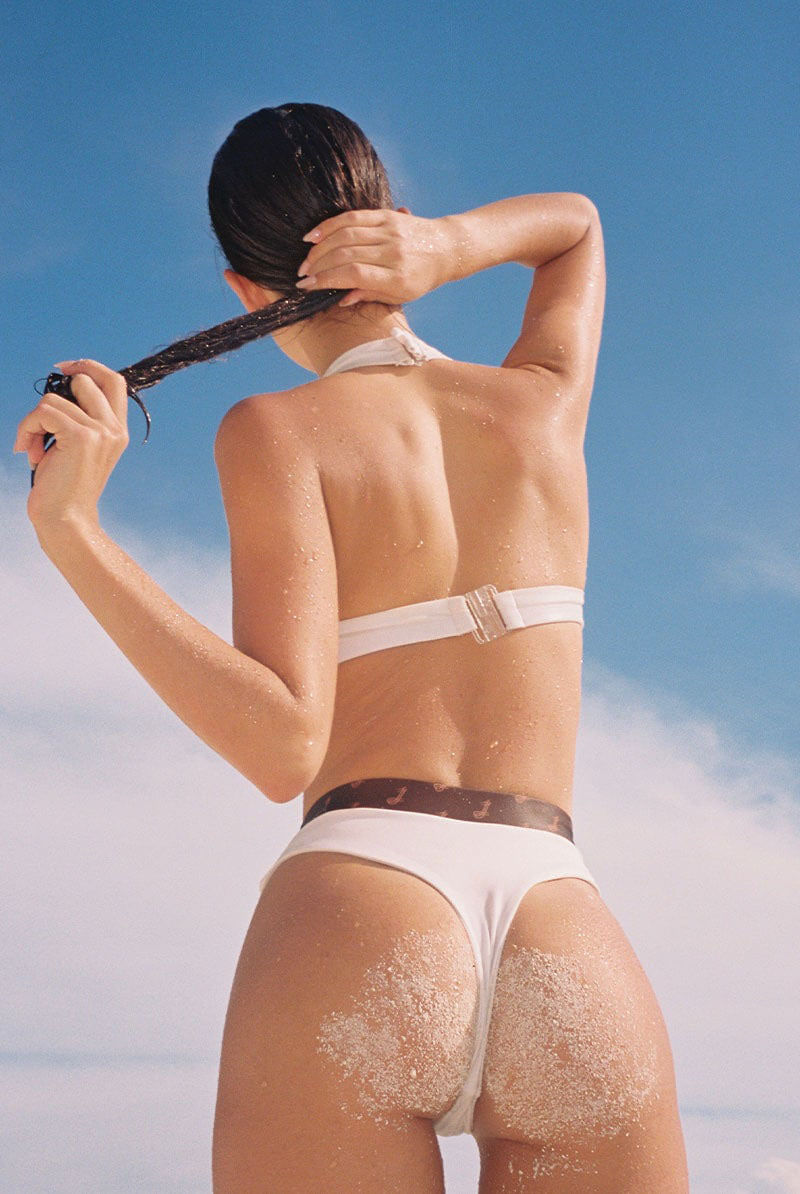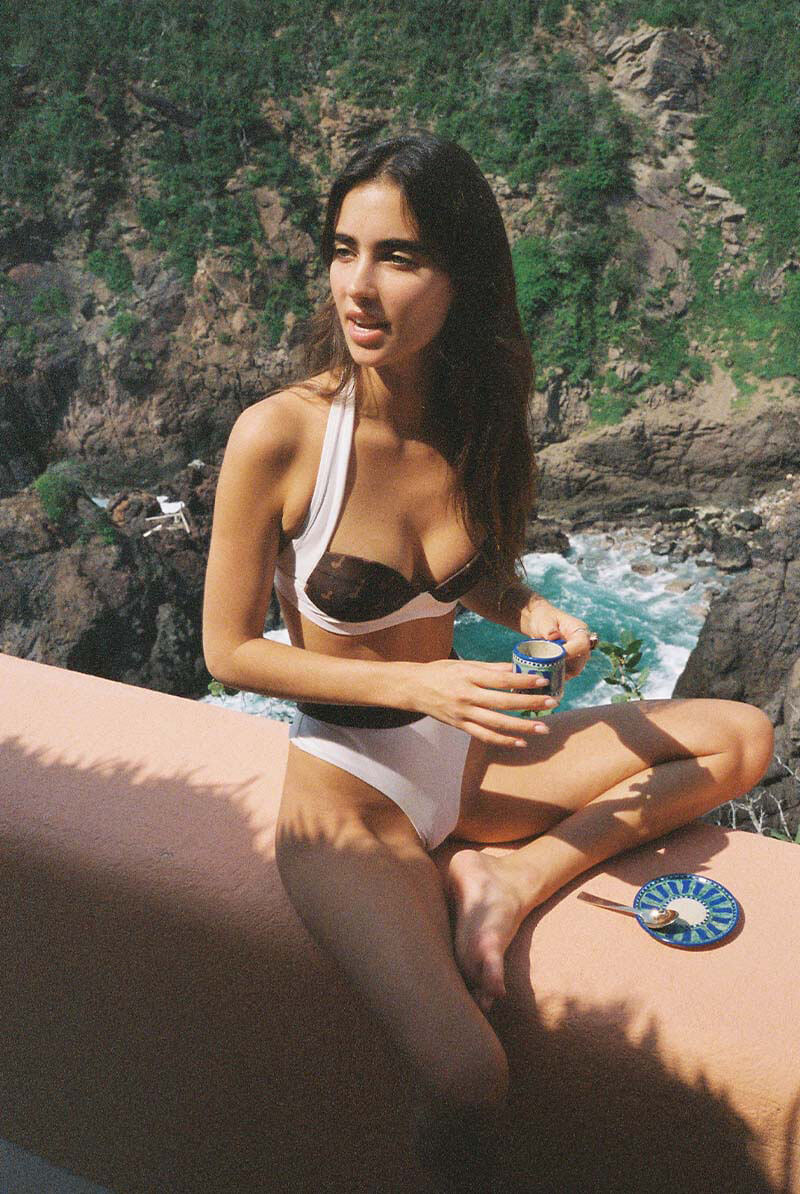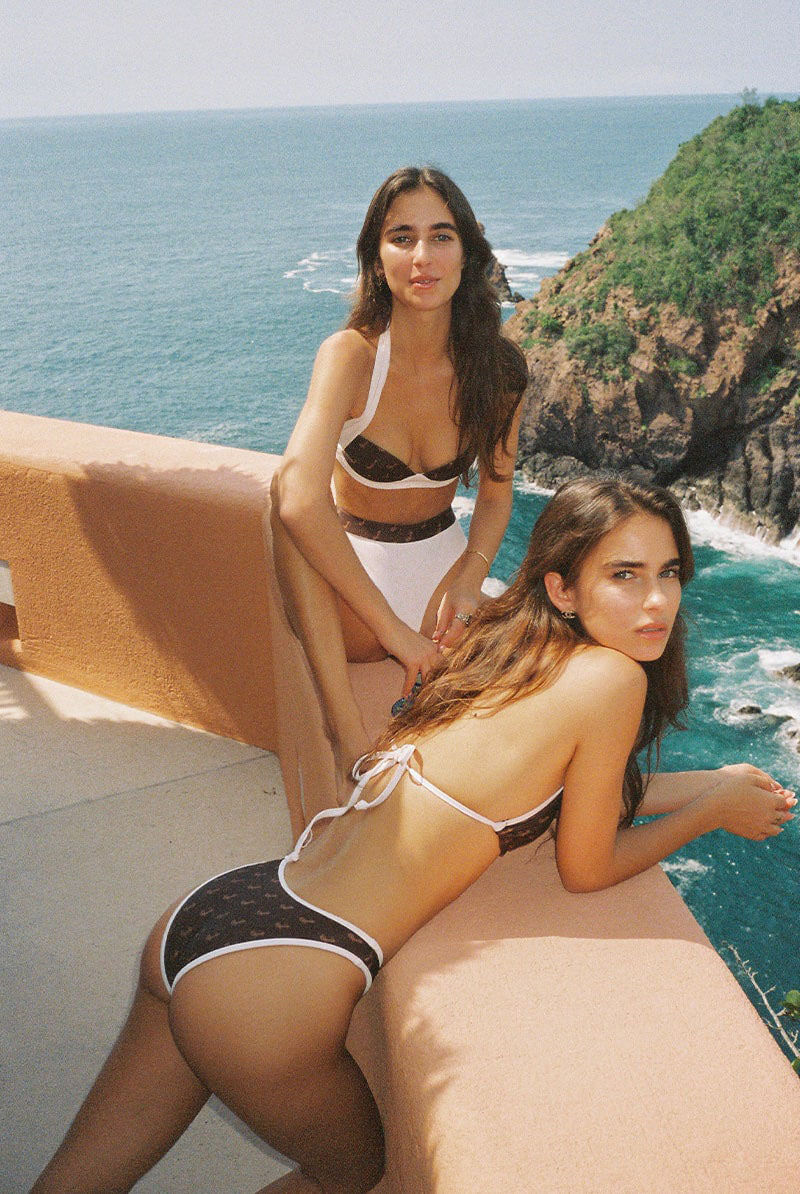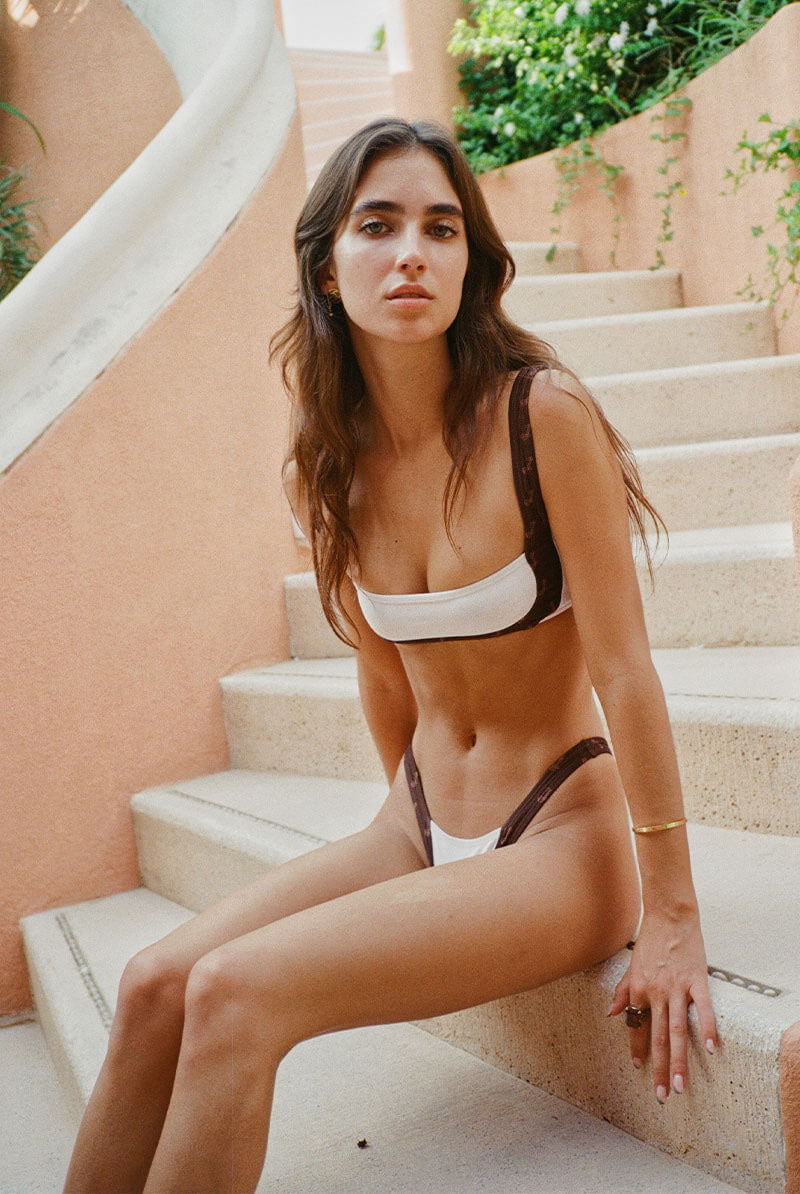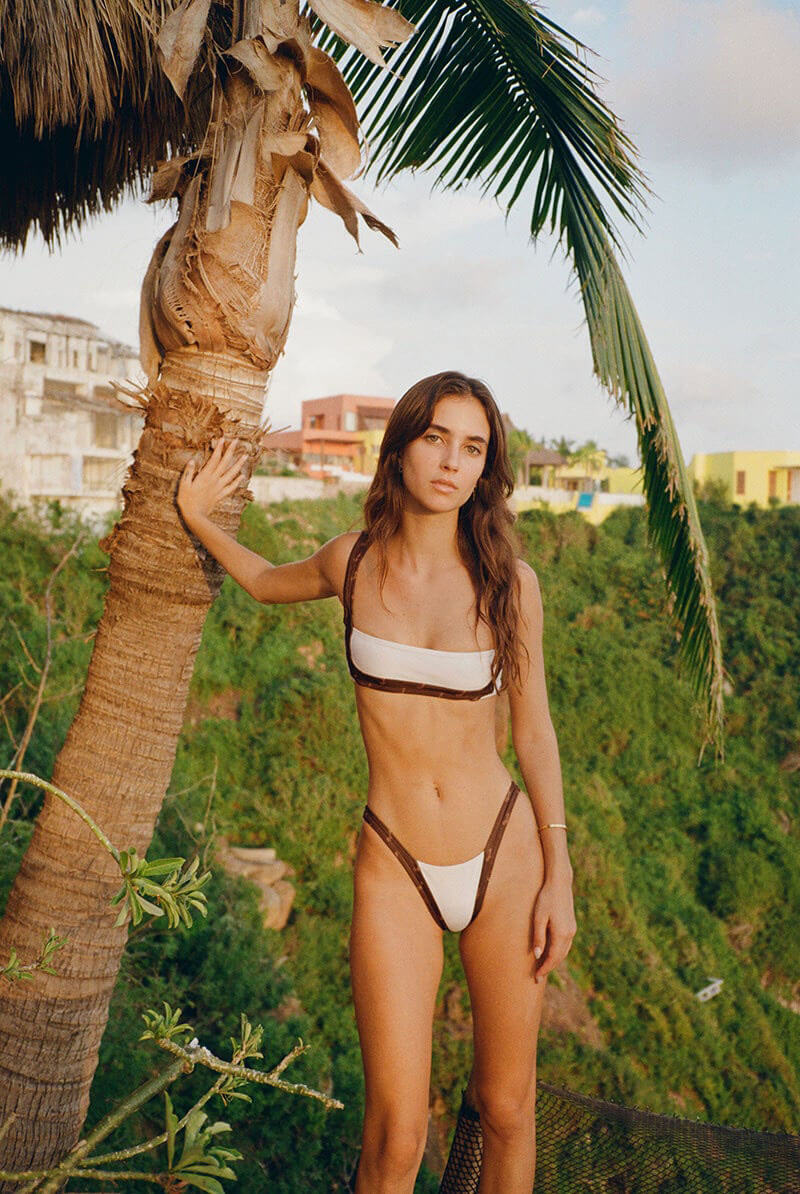 More Post Click Here